Big 12 News
West Virginia vs. Penn State Football Game to Air on NBC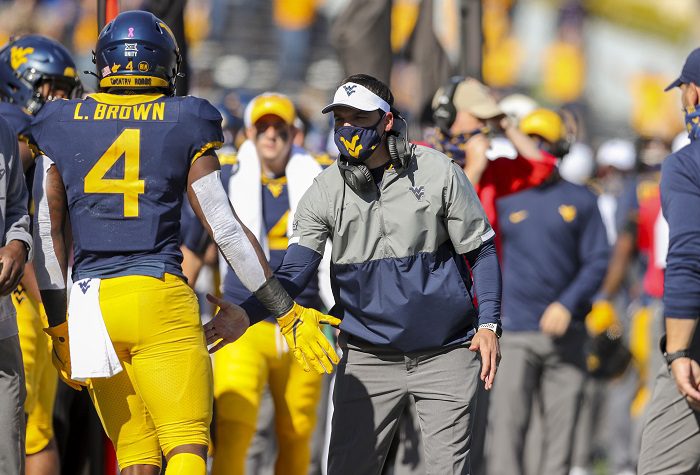 The college football season continues to creep closer, and with spring games in the books and practice underway, the anticipation can only grow.
With the schedules announced and fans circling their season opener, the West Virginia Mountaineers will get to watch their team play the Penn State Nittany Lions on September 2 on NBC to start the season off with a bang.
For most teams in college sports, the first week can be seen as a gimme or a practice game in most cases. But for the Mountaineers, they play a historically great football team on national television to start the season.
For Neal Brown and the Mountaineers' coaching staff, this is exactly the publicity they want. While there are still some remaining questions that need to be answered, like at the quarterback position, for the Blue and Gold this is a step towards a bounce-back year in the Big 12.
The Mountaineers are looking to take a step forward in the 2023-24 season after a subpar season last year in conference play. Thanks to the help of some big name transfers joining the Mountaineers, the game on September 2 against Penn State should be a pretty even match.
West Virginia and Penn State square away on NBC September 2, and the Mountaineers open Big 12 play up on September 23 against the Texas Tech Red Raiders.