Big 12 News
Texas Tech, West Virginia Featured in Latest D1Baseball Top 25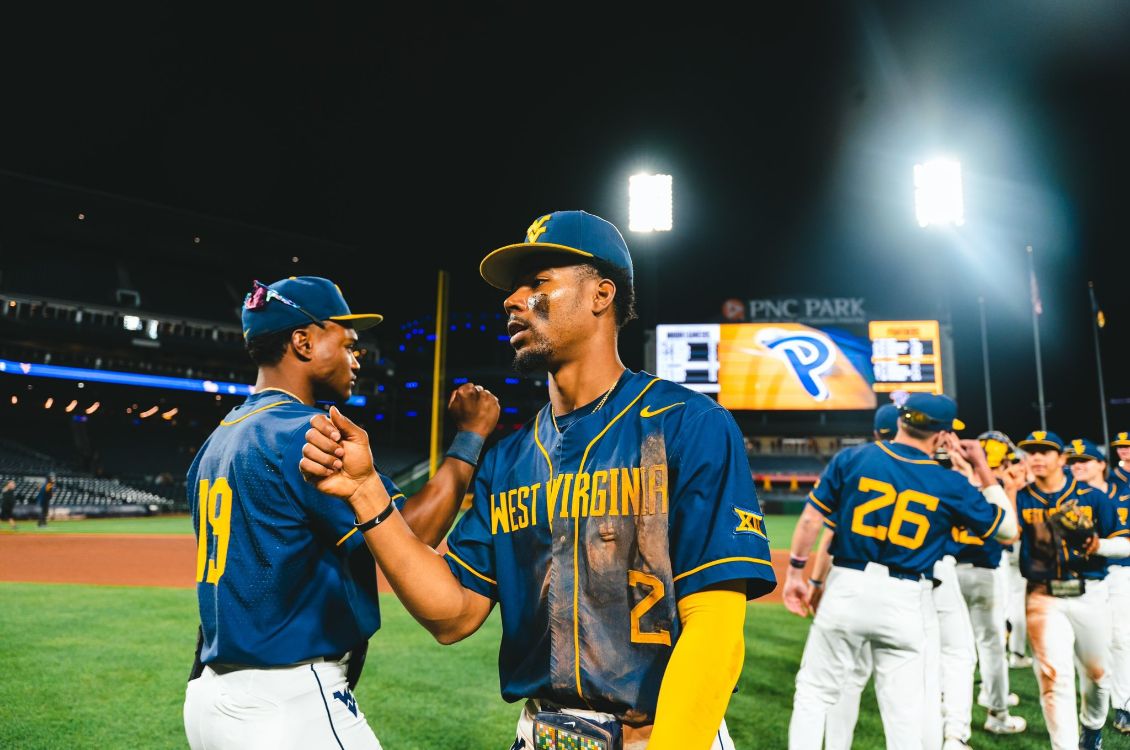 The number of Big 12 teams featured in D1Baseball's Top 25 remained the same this week, but the name of the teams changed a bit.
The Texas Tech Red Raiders stuck around in the rankings after a 3-1 week, climbing from No. 16 to No. 14 this week. TTU thoroughly dominated Baylor in its first two games of the series, outscoring the Bears 24-10 over that two-game span. A 6-4 Baylor win kept the Raiders from sweeping, but it was a series win nonetheless, which is hard to come by in Big 12 play.
One of the newest additions to D1Baseball's Top 25 is West Virginia, who went from unranked to No. 18 this week after going a perfect 4-0 this week. A midweek victory over Pitt was a great precursor to the Mountaineers' three-game sweep of TCU in Morgantown. That sweep gave West Virginia an 8-4 record in Big 12 play, which is currently good enough for first place in the conference.
The Texas Longhorns were 14th in last week's rankings, but fell all the way out of the rankings after being swept by Oklahoma on the weekend. Texas is now 8-7 in Big 12 play and 27-15 overall for the 2023 season.
The Big 12 baseball race is tightly contested once again and is in full swing as the calendar starts to tilt toward May. Hang on for a crazy finish in this conference race, as it appears to be another photo finish in 2023.