Big 12 News
Cincinnati Lands Former Kentucky Wildcat G CJ Fredrick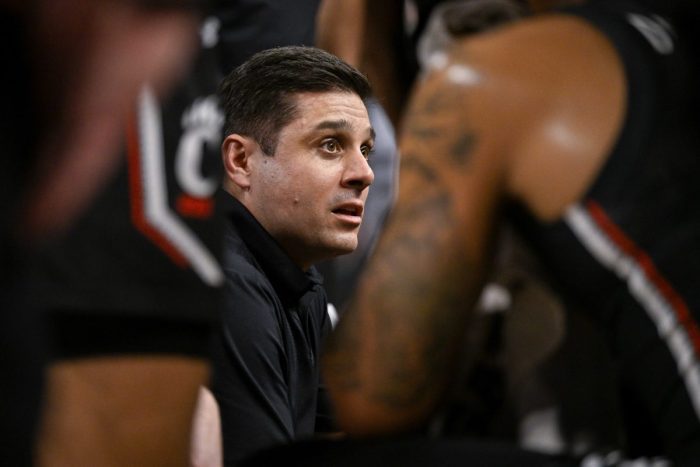 The Cincinnati Bearcats are adding a big name in the transfer portal with the addition of former Kentucky Wildcat guard CJ Fredrick.
Anytime a player from John Calipari hits the transfer portal multiple names jump at the player with scholarship offers but despite multiple offers, Fredrick is headed to Cincinnati to join head coach Wes Miller.
While Fredrick didn't light up the stat sheet for coach Cal, he was a key role player for the Wildcats last season averaging 6.1 PPG.
The fifth-year senior has bounced around a lot after starting his career at Iowa and spending two seasons there, Fredrick joined the Kentucky Wildcats for the next two seasons before electing to return home and spend his fifth collegiate season with the Bearcats.
The Bearcats land a nice piece in the transfer portal ahead of their first season in the Big 12 Conference with the addition of CJ Fredrick who has experience playing in big games with Kentucky in the past two seasons.
According to On3 Sports, Fredrick played high school basketball at Covington Catholic, which is just a short drive from where Cincinnati plays its home games. After averaging 7.8 PPG over 80 career games Fredrick gets a chance to play in front of his hometown supporters with the Bearcats in the Big 12 Conference.