Big 12 News
Ioanna Chatzileonti Transfers from Kansas to Oklahoma State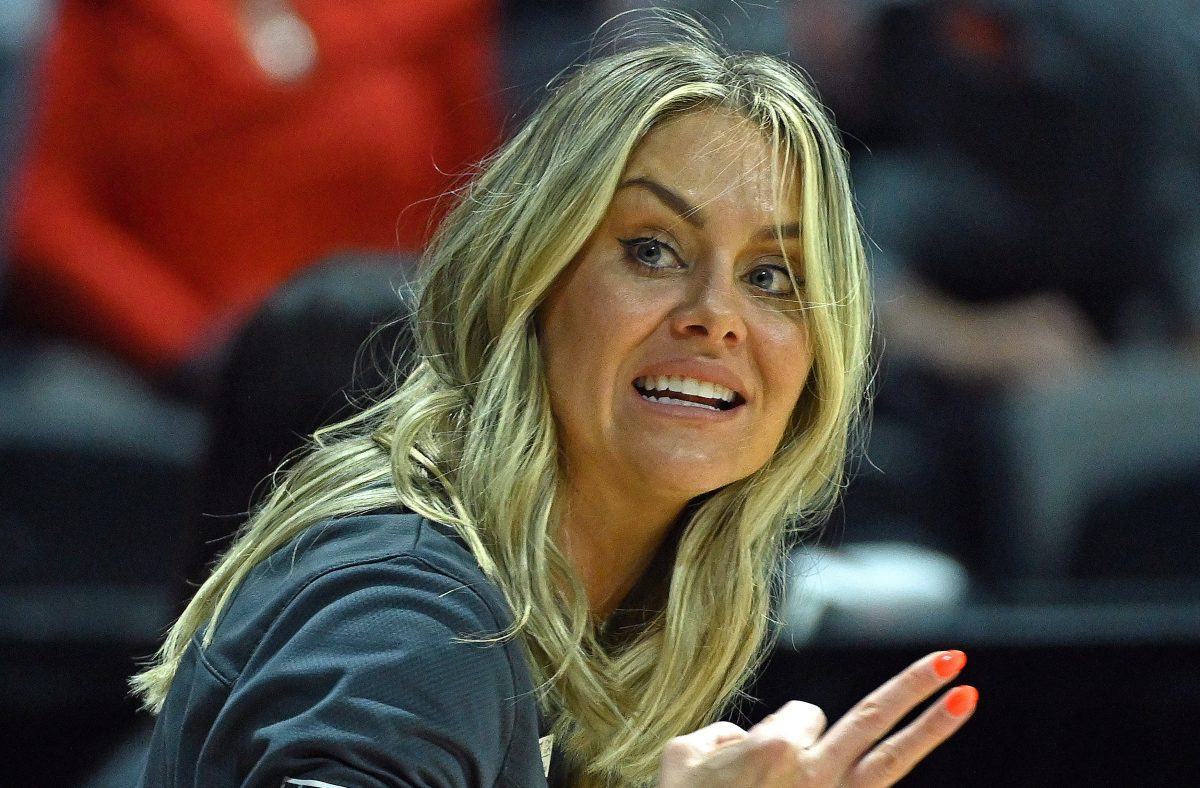 Kansas' loss is Oklahoma State's gain. Cowgirls head coach Jacie Hoyt announced the addition of transfer forward Ioanna Chatzileonti Thursday afternoon.
"Ioanna is a crucial piece as we continue to shape our roster this offseason. She adds instant Big 12 experience and allows us to have the depth that we need in the frontcourt," Hoyt said in a release. "She is incredibly skilled, but also plays very physical which is rare. We are thrilled that she's a Cowgirl!"
Chatzileonti, quite literally, is a big time addition. She stands in at 6-foot-3 and is an experienced player who has spent three seasons with the Jayhawks in Lawrence. In those three seasons, she averaged 8.8 points and 6.2 rebounds per game.
That includes a just completed junior season where she notched 7.1 points and 5.9 boards per contest while starting five of 11 games she appeared in. Chatzileonti shot 39.2% from the field.
The year before, Chatzileonti started 27 of 29 games and averaged a career-high 9.9 points per game to go along with 5.6 rebounds per game. She hit 45.6% of her field goal attempts during the 2021-22 campaign.
In 2020-21, she earned Big 12 All-Freshman Team honors while garnering back-to-back conference freshman of the week honors at one point. Chatzileonti finished the year as the team's leading rebounder at 7.1 boards per contest.