Big 12 News
Kansas-Oklahoma Baseball, Softball Series Openers Moved Up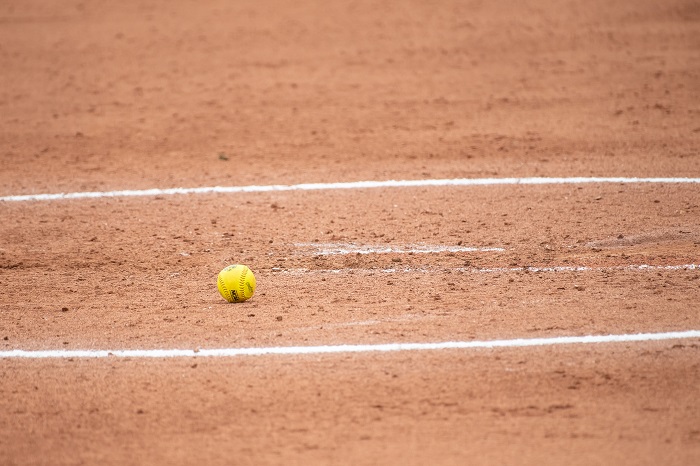 This isn't the first time this news has surfaced in recent days, but there's been a schedule change for diamond sports because of impending inclement weather. Openers for the baseball and softball series between Kansas and Oklahoma, both in Norman, have been moved up Friday because of the forecast.
The baseball series is set to begin at 12:30 p.m. CT Friday after it was originally scheduled for 6:30 p.m. The softball series is set to begin at 1 p.m. CT after it was originally slated for 6 p.m. CT.
First pitch for Saturday and Sunday's games remain unchanged for both sports. In baseball, the Sooners and Jayhawks will play at 3 p.m. Saturday and 2 p.m. Sunday. In softball, the two will do battle at 2 p.m. and 1 p.m., respectively.
It should be noted that fans who purchased baseball tickets for the Friday game but cannot make it to the afternoon contest can exchange them for a pass to either the Saturday or Sunday contest free of charge. Fans who wish to do so or have any other questions should call the OU Athletics Ticket Office at (405) 325-2424 or contact them at [email protected].
Softball wise, original tickets are still valid for entry for the updated game time. Gates will open at 11:30 a.m. CT Friday. Refunds, meanwhile, will only be provided to customers who purchased their tickets through the OU Athletics Ticket Office.