Big 12 News
College Football Playoff Scheduling Format for 2024 Announced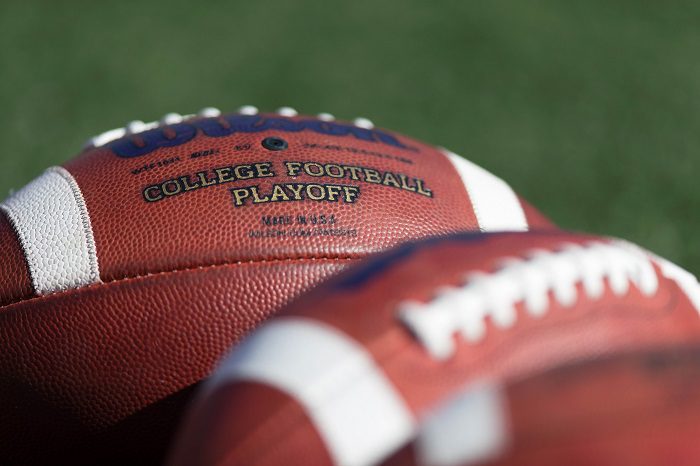 In 2024, the College Football Playoff will expand from its four-team format to a total of 12 teams, bringing an entirely new process for crowning a champion in America's most popular sport.
With the new format comes an entirely new schedule, and one that will span four full weekends of action, coinciding with the NFL Playoffs. After a tweet from The Athletic's Nichole Auerbach earlier this week, we know that the first weekend of action will be played on Friday and Saturday, in order to avoid direct competition with the NFL on Wildcard Weekend.
However, after that, the CFP will attempt to keep its distance from the NFL as well as possible, electing to play games during the week. Here's a look at some cliffnotes of the new format, courtesy of Action Network's Brett McMurphy.
With quarterfinal games and semifinal games being played during the week, fans will be forced to take off extra days from work to make bowl trips happen. Logistically speaking, this could cause an issue with crowd attendance, which has already struggled in recent years. Either way, an expanded playoff is more exciting for more fan bases, which everyone can be happy with. I mean, who doesn't want to watch this?