Trending Now
West Virginia Baseball Issues 'Beer Snake Code of Conduct' Ahead of Backyard Brawl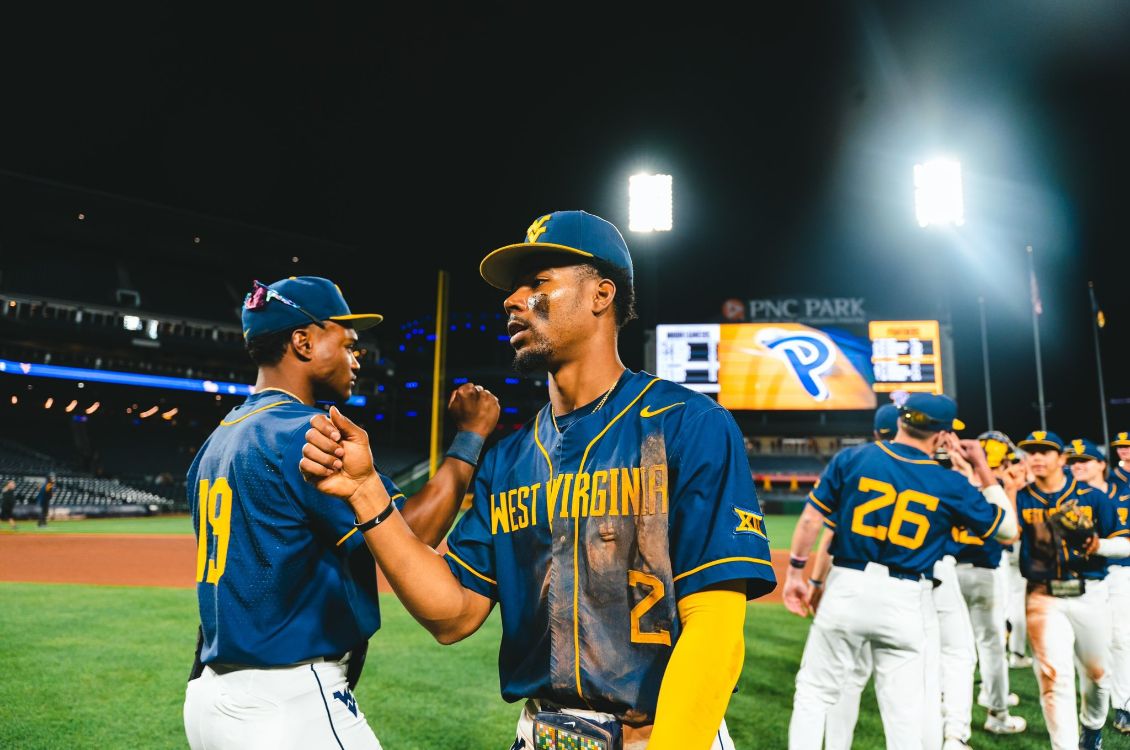 West Virginia is set to host Pittsburgh in the baseball edition of the Backyard Brawl on Wednesday night and made sure to get an updated "Code of Conduct" out for the fans ahead of what will be a rowdy crowd.
This new rule, handed down by the University's Gameday Twitter page, is titled the "Beer Snake Code of Conduct." Yes, you read that correctly.
Beer snakes are commonly found in and around sports venues across the world and consist of hundreds, and sometimes thousands, of empty beer cups placed inside one another to create a long, snake-like form.
Here's a look at an impressive specimen, spotted this past weekend at an XFL game in DC.
Now that you're up to speed on what exactly a beer snake is, here are the new rules for Monongalia County Ballpark in Section 109, passed down from West Virginia University.
No cups are to be thrown from within or from outside section 109. Any person who throws a cup to section 109 o onto the field of play will be promptly ejected.
All cups must be passed to the location of the beer snake
All cups that are passed must be completely empty
The cups and beer snake must be properly disposed of in a stadium receptacle at the conclusion of the game
Here's a look at the official document, which West Virginia AD Wren Baker called "the most important document this side of the Constitution.