Trending Now
Alabama Baseball Coach Fired For Connection To Bets On Loss To LSU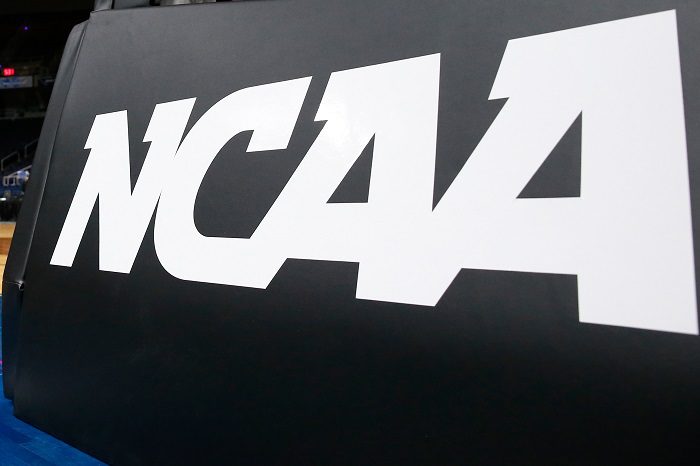 Alabama baseball coach Brad Bohannon was fired on Thursday, just five days after suspicious wagering was detected in the Crimson Tide's loss to LSU.
Earlier this week, licensed sportsbooks in Ohio were alerted to "suspicious wagering activity" regarding Friday's game against top-ranked LSU.
Matthew T. Schuler, the executive director of the Ohio Casino Control Commission, issued a directive banning "the acceptance of any wagers on University of Alabama baseball effective immediately."
The NCAA launched an investigation shortly thereafter, placing Bohannon and the Crimson Tide directly under the magnifying glass.
"The NCAA takes sports wagering very seriously and is committed to the protection of student-athlete well-being and the integrity of competition," the organization said on Tuesday. "We are aware of this issue and actively gathering additional information."
Alabama said Tuesday evening it had, "became aware of this situation Monday evening and is actively seeking information about the report." Then, on Thursday morning announced that Bohannon had been terminated.
"Alabama director of athletics Greg Byrne announced he has initiated the termination process for head baseball coach Brad Bohannon for, among other things, violating the standards, duties, and responsibilities expected of University employees," the university said in a statement Thursday morning. "Bohannon has been relieved of all duties and Jason Jackson will serve as the interim head coach. There will be no further comment at this time pending an ongoing review."
Alabama is set to face Vanderbilt in a three-game series in Tuscaloosa this weekend and will look to get back to its winning ways after being swept by LSU in Baton Rouge last week.