Uncategorized
Kansas Lands Michigan Star Transfer Hunter Dickinson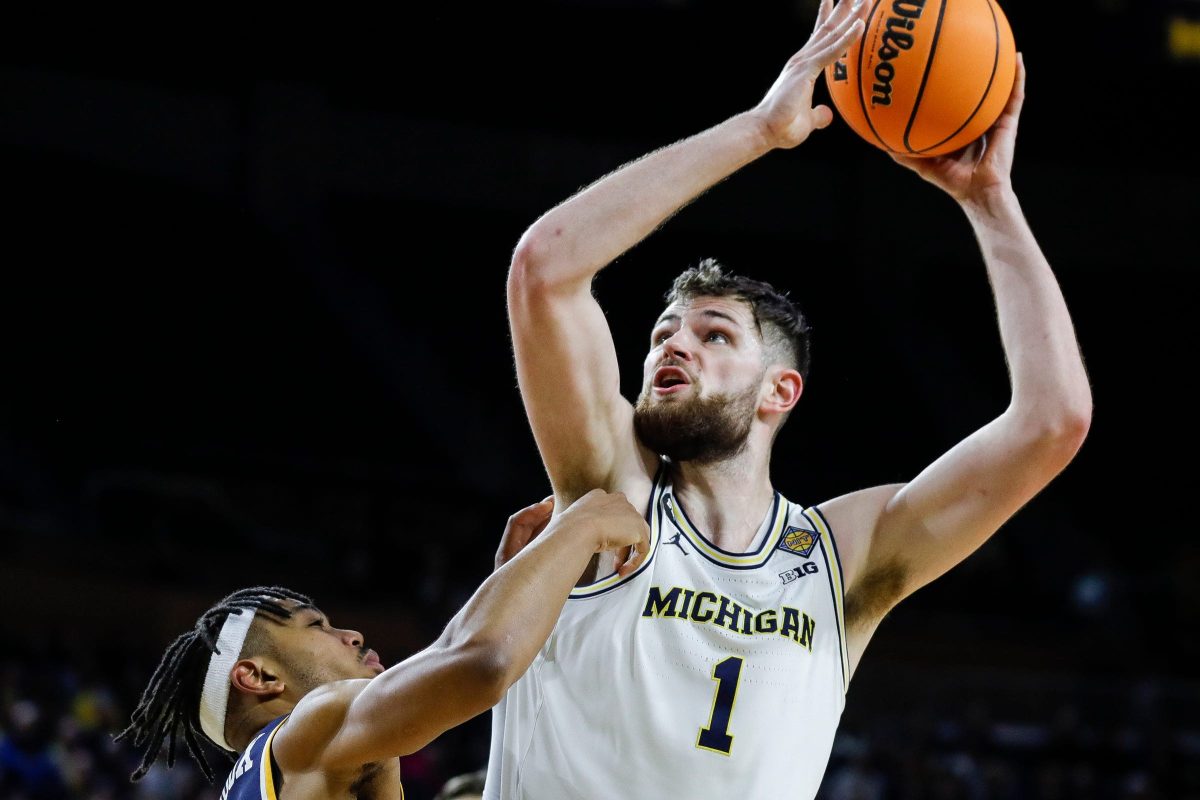 The biggest name in the basketball transfer portal has found a home in the Big 12 as Michigan transfer Hunter Dickinson has committed to Bill Self and the Kansas Jayhawks.
The 7-1, 260 pound center out of Alexandria, Virginia, immediately becomes one of the top players in the nation's best basketball conference. In 2022-23, Dickinson averaged 18.5 points, nine rebounds, and 1.8 blocks per game for the Wolverines, but UM managed just a fifth-place finish in the Big Ten with an 18-16 overall record.
Now, a member of one of the top basketball programs in America, Dickinson will be a part of a true title contender in Lawrence, Kansas.
Dickinson was considered the top overall player in the 2023 transfer portal rankings, according to On3, and will immediately bolster the Jayhawks' front court.
Kansas is coming off a disappointing finish to an otherwise great season. After winning the Big 12 Regular Season title, the Jayhawks would fall to Arkansas in the second round of the NCAA Tournament, ending the No. 1 seed's season at 28-8.
Now, with Dickinson on the roster, Kansas will hope to get back to the tournament, but make a much deeper run in 2024.