Big 12 News
Bill Self Says Kansas Has 'Never Recruited Anybody' Like Hunter Dickinson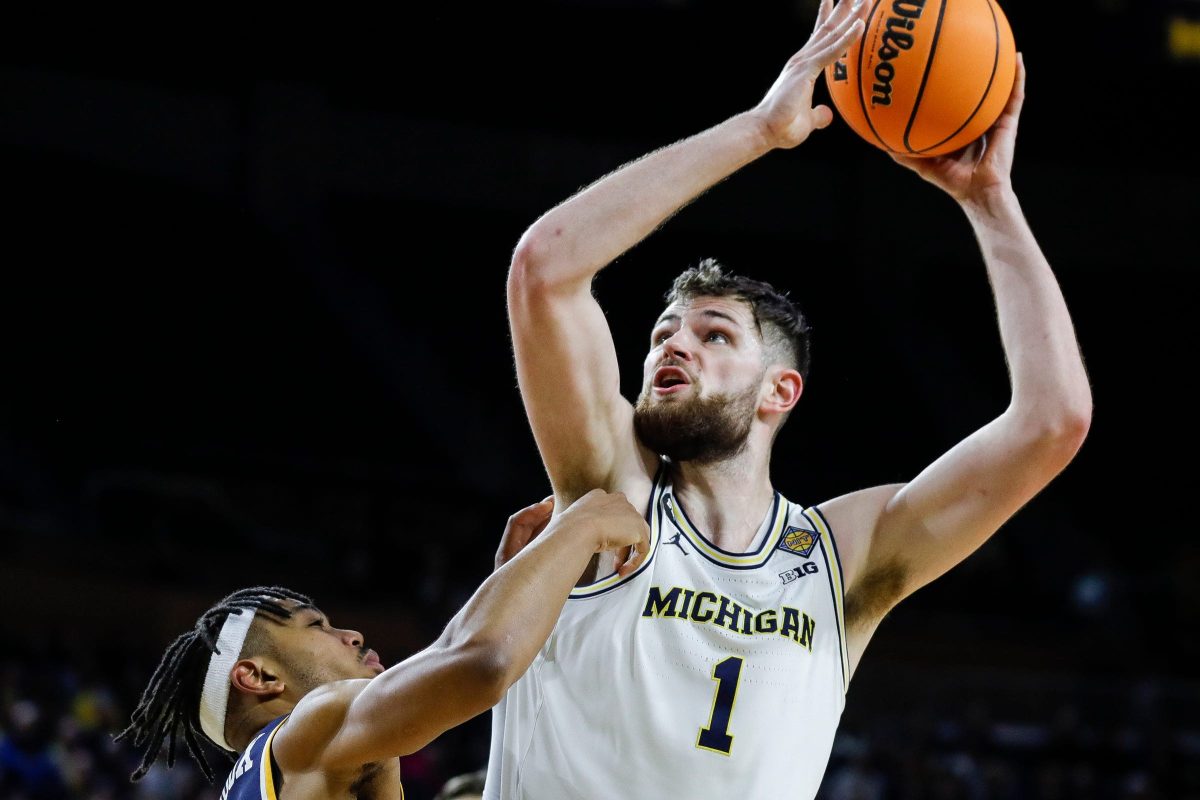 While the Kansas Jayhawks have recruited some massive names throughout Bill Self's tenure in Lawrence, Hunter Dickinson generated some massive praise from the Hall of Fame coach.
Dickinson, a transfer center from Michigan was the top name in the transfer portal this offseason, and after narrowing his choices down to college basketball bluebloods, the Virginia native elected to commit to Kansas.
"We're excited. We've recruited some really good players over time, but we've never recruited anybody who has averaged 17 points a game over three seasons at a Big Ten school like the University of Michigan," Self said on Friday. "He is obviously the most ready-made player to step in and put up All-American-type numbers right off the bat that we have ever recruited."
While KU die-hards may find some players with similar numbers coming into college, it is an absolute task to dispute 18.5 PPG and 9.0 RPG on 56% shooting from a guy standing 7-foot-1. Dickinson steps into an already talented Kansas roster that with his addition should list the Jayhawks as one of the favorites to win next year's national championship.
Dickinson joins a roster that features longtime point guard, Dajuan Harris, five-star freshman Elmarko Jackson, Towson transfer Nicolas Timberlake who averaged 17.7 PPG last season, senior forward KJ Adams, Texas transfer Arterio Morris, returning blank Ernest Udeh, and an incoming freshman class of Marcus Adams, Chris Johnson, and Jamari McDowell.
To say the Jayhawks have reloaded this offseason is an understatement as this squad should be favored immediately to win a Big 12 title, and go far into March. With one remaining roster spot available, Bill Self still has time to find another key player to elevate the bunch even further. Kansas finished last season with a record of 28-8 and won the Big 12 regular season title. The Jayhawks then secured a No. 1 seed in the NCAA Tournament, but with Bill Self missing the Big Dance due to health issues, KU was knocked out in the second round by Arkansas.