Trending Now
Scripps Sports Signs Deal to Broadcast Vegas Golden Knights Games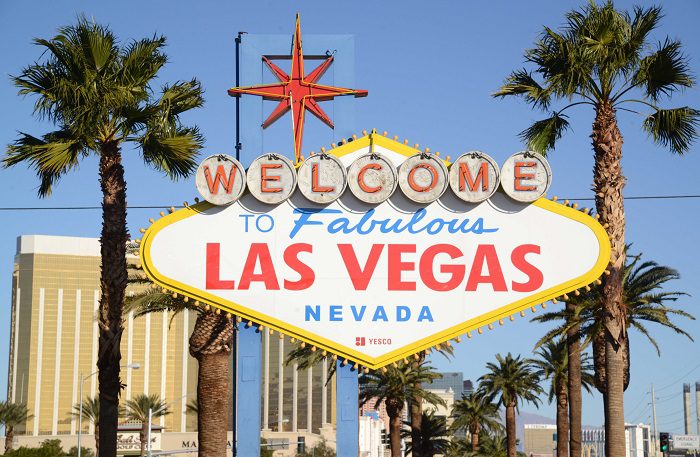 Scripps Sports and Ion Television, a one-time rumored suitor for the Pac-12's television, has signed a multi-year deal to broadcast Vegas Golden Knights games starting next season.
The deal makes good on Scripps Sports' desire to get a deeper foothold into the sports broadcasting space. Ion Television has affiliates in 61 markets and the Las Vegas affiliate will broadcast the games on linear television with a streaming option.
Last month, Scripps signed a deal with the WNBA to broadcast Friday night games.
The rights to Vegas games became available after its deal with regional sports network partner AT&T SportsNet Rocky Mountain lapsed. That RSN's parent company, Warner Brothers Discovery, will shut down all of its RSN's after the end of baseball season.
In late February Action Network's Brett McMurphy reported that Scripps and Ion was a potential suitor for the Pac-12's media rights. It's not clear if Scripps/Ion ever made an offer to the Pac-12 or if the two parties are still talking.
The Pac-12 has been engaged in media rights discussions since last summer. The conference's current media deal ends after the 2023-24 athletic year and negotiating a new deal is complicated by the fact that USC and UCLA are moving to the Big Ten Conference after next season.
That will leave the Pac-12 with 10 teams and without access to the Los Angeles market. The Pac-12 will likely expand but league officials have said it won't until its television deal is done.
The Pac-12 has been through two exclusive negotiating windows with ESPN and Fox, its current partners, with no deal. The league is believed to be seeking a deal that will combine a linear and streaming option, with several potential suitors. Just this week there were conflicting reports about whether ESPN was still in the running for the Pac-12's Tier 1 rights.
You can find Matthew Postins on Twitter @PostinsPostcard