Big 12 News
Jimmy Bell Jr. Announces Transfer to Mississippi State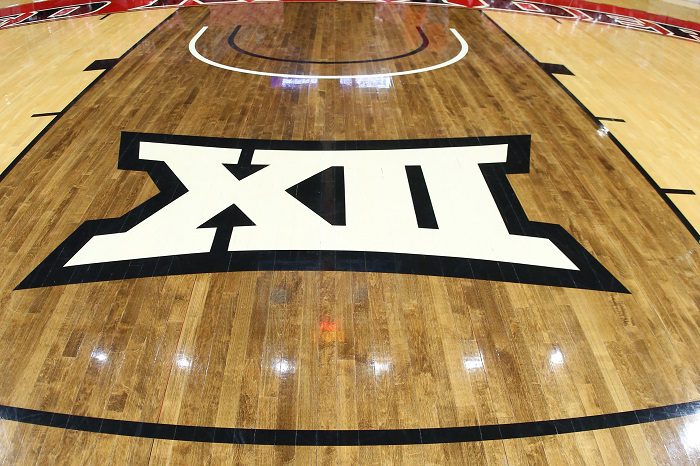 Jimmy Bell Jr., the former West Virginia forward who entered the transfer portal last month, announced that he was transferring to Mississippi State on Wednesday.
On3.com reported the news of Bell's transfer. He spent just one season with the West Virginia basketball team.
Bell made waves during the offseason after he worked out with West Virginia's football team in teh spring. It wasn't clear if Bell was intending to play football, basketball, or both for WVU. In the end, he opted for the transfer portal.
Mississippi State is getting a forward that played just one season for the Mountaineers, where he averaged 4.8 points and 5.2 rebounds per game in a role that saw start the majority of WVU's games. He shot 54.9 percent from the field.
He helped the Mountaineers earn an invite to the NCAA Tournament, where they lost in the first round.
He's played at three different places throughout his hoops career, starting out at Saint Louis University for a couple of seasons, then moving to Moberly Area (Mo.) Community College, before transferring to West Virginia last year. Bell has averaged 3.8 points and 3.7 rebounds over all of those stops.
West Virginia has had a great offseason in terms of luring talent to Morgantown with the transfer portal. But, coach Bob Huggins landed in controversy earlier this week after using an anti-gay slur during a radio show appearance in Cincinnati. He will take a $1 million pay cut, which will be donated to charity, undergo sensitivity training and his contract is now year-to-year.