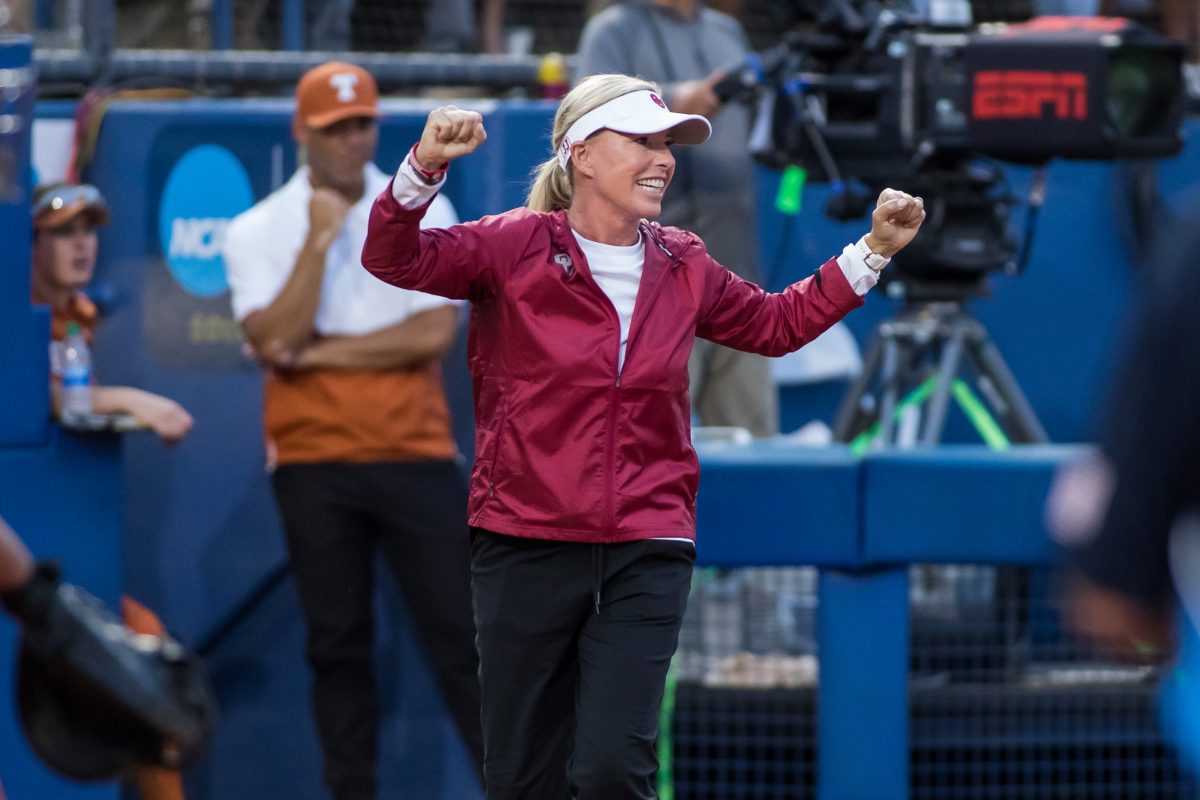 Oklahoma has done its part to earn the top overall seed in the 2023 NCAA Tournament, and with a 51-1 record through the regular season and Big 12 Championship, it's safe to say they will get it.
Now, the Sooners will wait and see who they'll host in Regionals and Super Regionals over the next two weeks, as they make their trek back to Oklahoma City in hopes of securing a third-consecutive national championship.
After dominating their way through the Big 12 tournament, Oklahoma looks primed and ready to make that run, and head coach Patty Gasso thinks they are too.
AllSooners' Ryan Chapman asked Gasso if there was anything the Sooners needed to work on heading into the tournament, this is what she had to say.
"No, we're ready. We're ready. We just need to rest and have good practices and make good choices. All those good things.
"There's nothing else I can practice with them. Well, there is, but, we're ready."
As the rest of the top teams in the nation seemingly had to sweat out wins this weekend to find out where they'll be placed in the tournament, Oklahoma breezed through the Big 12 Championship, allowing just one run on the weekend and outscoring its opponents 15-1 over two games.
It's not a secret that Oklahoma comes into the final stretch of the 2023 season as the runaway favorite to win it all, that's been the case in each of the last three seasons. However, staying on task and remaining focused will be key for OU. As we have seen this season, the only team that can beat Oklahoma, is Oklahoma. If they can keep from doing that, the Sooners will make history, as they've done so many times already under their legendary head coach.