Big 12 News
Cincinnati G Mika Adams-Woods Commits to St. Bonaventure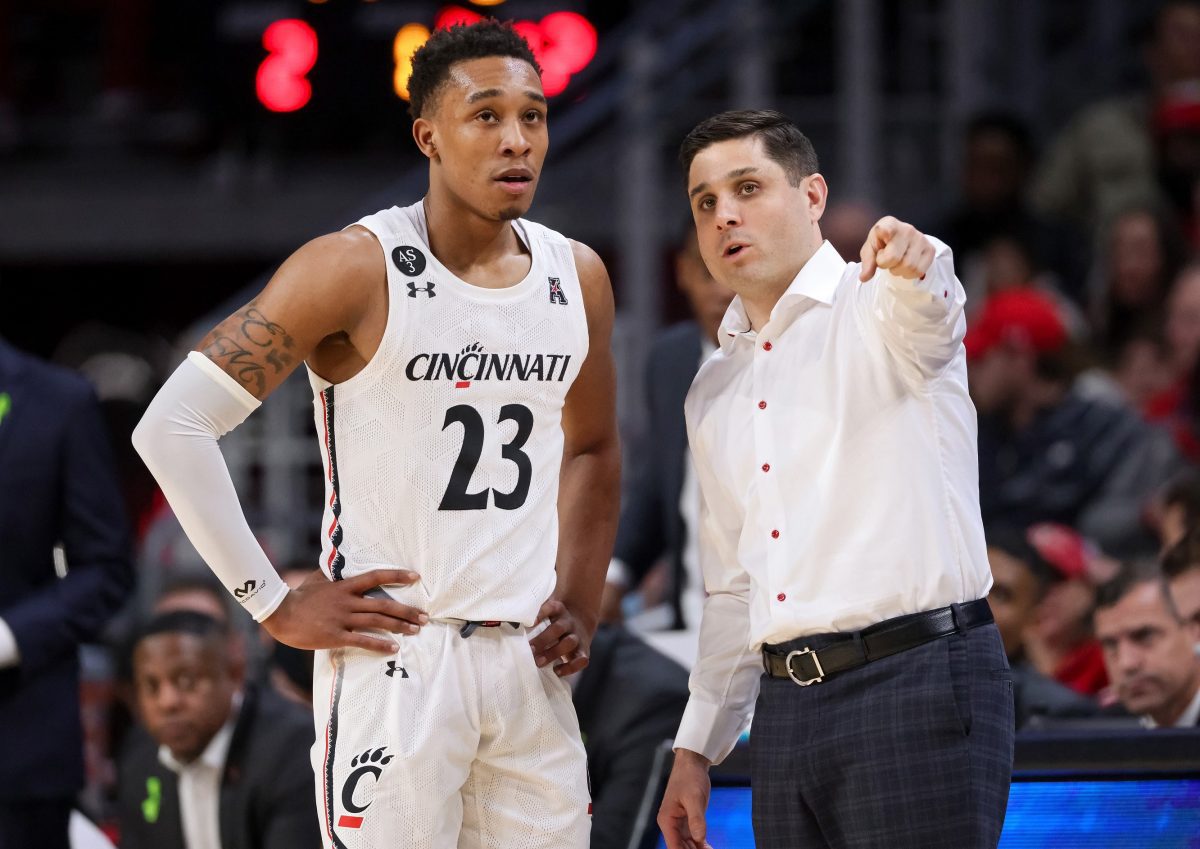 Former Cincinnati Bearcats guard, Mika Adams-Woods has found a new home in St. Bonaventure after entering the transfer portal last week.
Mika Adams-Woods joins the Bonnies after a productive college career at Cincinnati where he averaged 9.1 points, 2.4 rebounds, and 3.2 assists per game.
Adams-Woods earned his degree in May 2023, and after completing his degree at Cincinnati, Adams-Woods hit the transfer portal with over 100 games played, giving St. Bonaventure an experienced member in the backcourt.
Coming out of high school, Adams-Woods was graded as a three-star prospect by the 247Sports index, as well as being listed as the 31st-ranked combo guard in the nation. Adams-Woods' biggest game of the season came back on March 10th against Temple where he scored 20 points, with five assists, and three rebounds on the day.
He now joins Mark Schmidt at St. Bonaventure, a team that's had some NCAA Tournament bids in the last decade, with hopes of returning once again.
Mika Adams-Woods is just 45 points shy of joining the 1,000-point club in his career and in the event that he can stay healthy, Adams-Woods should cross that threshold early on in the 2023-24 season.