Big 12 News
Oklahoma Earns No. 1 Overall Seed in NCAA Softball Tournament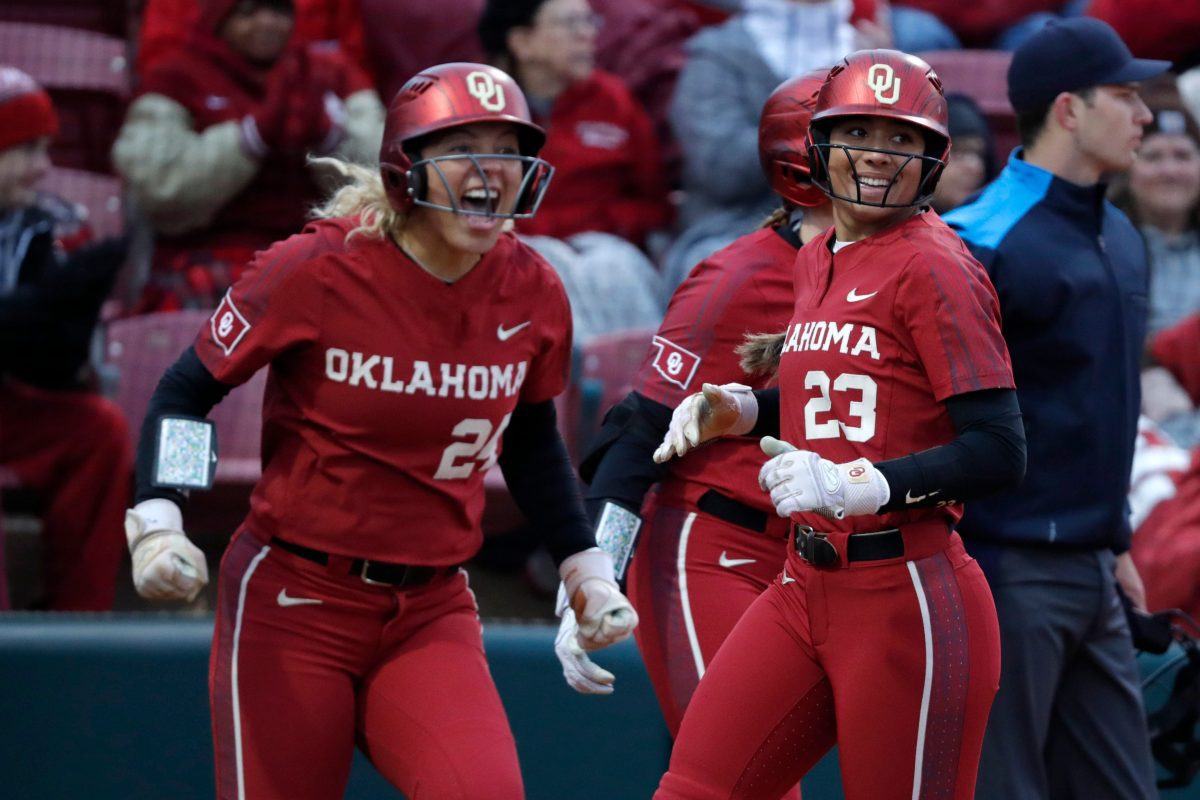 Selection Sunday for the 2023 NCAA Softball Tournament took place and in the least-shocking news of the night, the Oklahoma Sooners earned the No. 1 overall seed.
The Sooners finished off the Big 12 Tournament with a 6-1 win over Texas on Saturday afternoon. It was Oklahoma's first Big 12 Tournament title since 2021 and gave the Sooners the Big 12's auto-bid for the 2023 NCAA Softball Tournament. OU won its two games by a combined score of 15-1.
The tournament committee shipped California, Missouri and Hofstra into OU's regional, and Oklahoma's opening game of the weekend will come against Hofstra.
Should Oklahoma advance through regional play into Super Regionals, the Sooners would be matched up against the winner of the Clemson Regional.
The 16-seeded Clemson Tigers will host that regional, and will take on Auburn, Cal State Fullerton and UNC Greensboro for a spot in the Super Regionals.
Oklahoma and Hofstra will play on Friday, May 19 at 4 p.m. at Marita Hynes Field, and the game will be broadcast on ESPNU. That game will be followed by Missouri and California at 6:30 p.m. on Friday. 
The Sooners finished the regular season with a 51-1 record and an 18-0 mark in Big 12 Conference play. Their only loss of the season came against Baylor back on February 19th, but it was technically not a conference game.
The Sooners have won the last two Women's College World Series titles, plus four of the last six, dating back to 2016 (2020 was cancelled due to COVID).