Big 12 News
Texas Earns No. 13 Overall Seed in NCAA Softball Tournament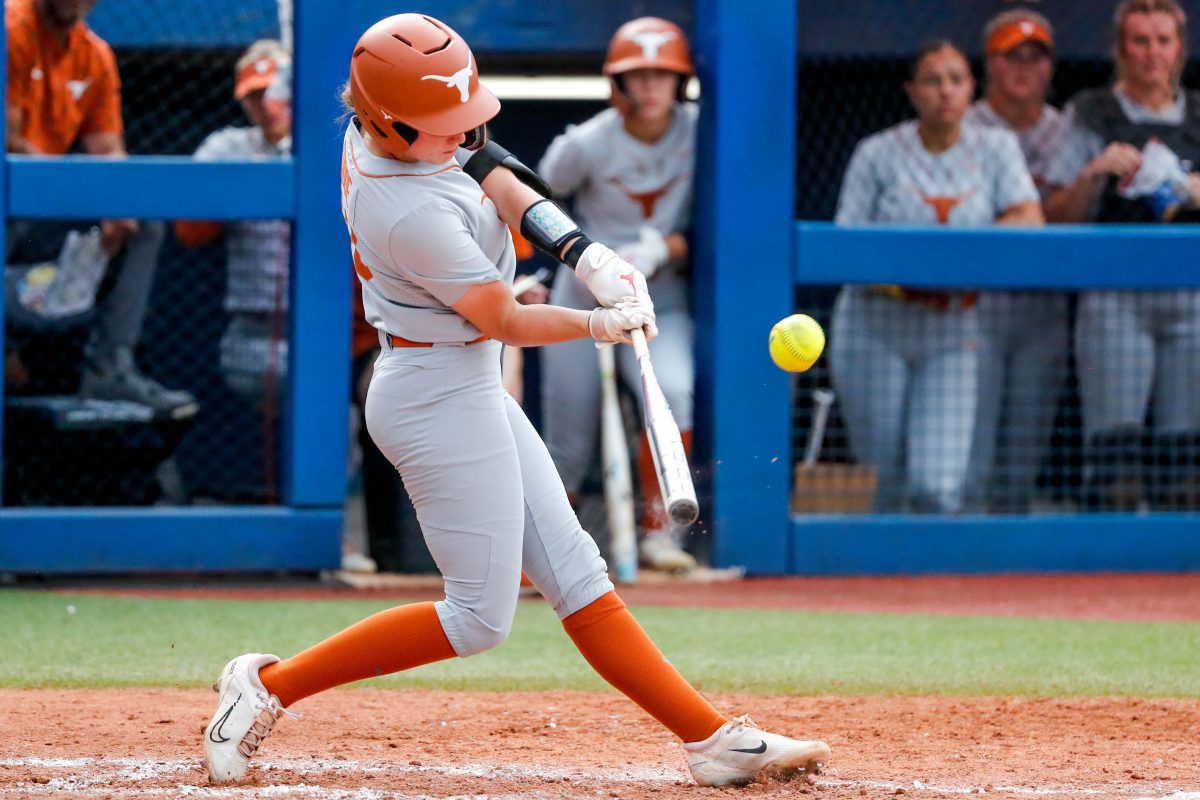 The Texas Longhorns have earned the No. 13 overall seed in the 2023 NCAA Softball Tournament after finishing as the runner-up in the Big 12 Tournament.
The Longhorns have been in a bit of a rut lately, getting swept by Baylor and struggling with Texas Tech before finding some footing and dominating Kansas. Then, against Oklahoma in the Big 12 Tournament Championship game, they fell flat on their face again, losing 6-1.
Now, Texas will look to hit the reset button after losing four of the last six games and will get the chance to do so in the confines of its own stadium. The Longhorns will play host to Seton Hall, Texas A&M, and Texas State in Austin, playing the Pirates to kick off tournament play on Friday.
Texas will face Seton Hall on Friday at 4:00 p.m. CT, with the game airing on Longhorn Network.
If the Longhorns are able to move on from the Stillwater Regional, they will hit the road and face the winner of the Knoxville Regional, which is being hosted by No. 4 seed Tennessee.
The Volunteers are hosting Louisville, Indiana, and Northern Kentucky this week and look like the runaway favorite to win their regional as the SEC champions.
Texas is a very young team and will need to remain focused entering the tournament with so many freshmen involved in key aspects of the team. If they can remain focused, Texas is plenty talented enough to make a run resembling last season's.