Big 12 News
West Virginia Flips Colorado WR Commit EJ Horton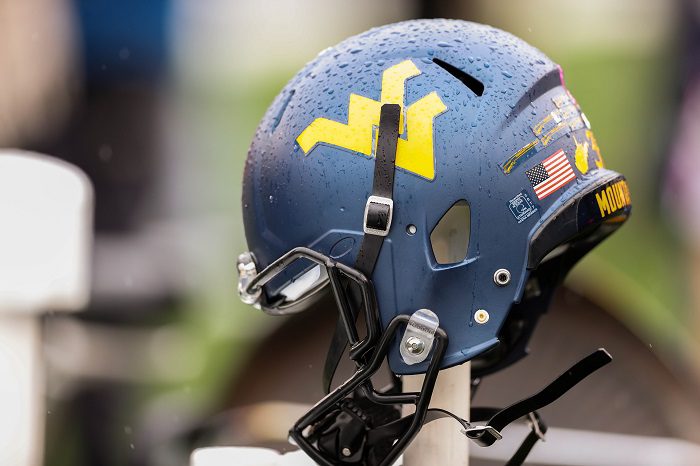 The West Virginia Mountaineers picked up a big name in the college football transfer portal flipping Colorado commit, wide receiver EJ Horton.
Horton decided that he would enter the transfer portal following his junior season at Marshall. Originally, Horton elected to join head coach Deion Sanders and the Colorado Buffs in the transfer portal, but after conversations with Neal Brown and the West Virginia Mountaineers, Horton flipped his commitment and is headed to Morgantown.
Horton appeared in a total of 19 games over his three seasons with Marshall and totaled 16 catches for 245 yards and two scores averaging 15.3 yards per catch. The blank native is a quick and explosive athlete that should help bring some speed to the wide receiver room and help Neal Brown's offense find playmakers on the outside.
247Sports ranked Horton as a three-star prospect in the transfer portal, the 425th-prospect over, and the 85th-ranked receiver in the portal this season.
While the Mountaineers are still unsure of who will be taking snaps at quarterback in the 2023 season, adding wide receiver help is a major plus for a young quarterback. Neal Brown is entering a must-win season following an underwhelming year in 2022, but with the addition of players like EJ Horton, Brown still shows that he can recruit key players.