Trending Now
Pac-12 Plans to Expand With San Diego State, 'Maybe SMU': Report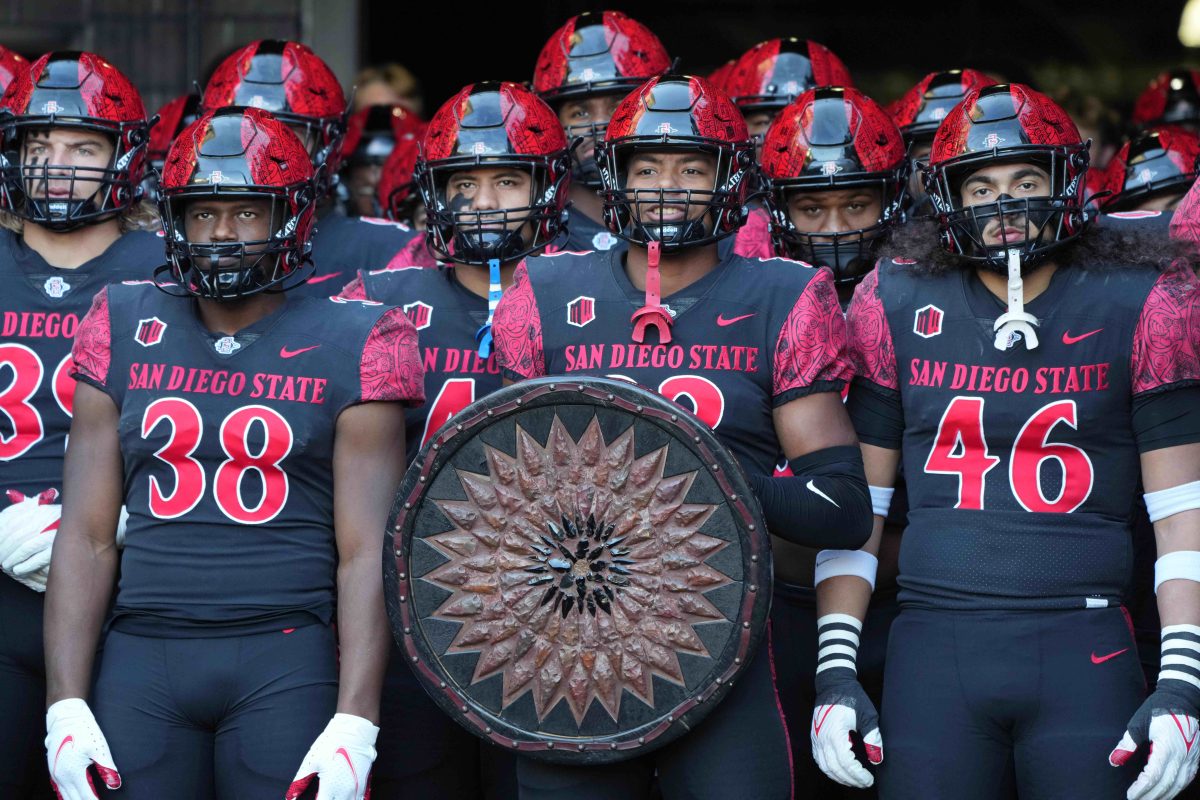 The Pac-12 is running out of options, and time, to make the moves that are necessary to keep it alive during the latest round of conference realignment.
With summer bearing down on them and another faux deadline approaching, the Pac-12 has been weighing its options for months and sounds like it's ready to make a decision for its future.
Meanwhile, the ever-expanding Big 12 (that sounds weird, right?) is looking to make additions out West and talks with the "corner schools" have been in discussions for months it seems.
"It could be an active summer," an administrator told Ross Dellenger of Sports Illustrated.
According to Dellenger, the Pac-12 is planning to expand by adding a pair of teams in conjunction with completing a new TV deal.
"One thing is certain: The Pac-12 plans to expand by adding San Diego State and maybe SMU coinciding with its completion of a new TV deal," Dellenger writes. "But there is a deadline. To start play in 2024, San Diego State owes the Mountain West an exit fee of about $17 million. That triples in cost on July 1, a reason for a quasi-deadline to the situation."
So, with a July 1 deadline, the Pac-12 has, at most, six weeks to figure this thing out. If they don't? The Big 12 could be expanding again, and soon.
While San Diego State and SMU aren't direct replacements for USC and UCLA, it would give the conference something "positive" to sell and might be enough to keep them around for a little bit longer.
If the Pac-12 is able to salvage something for the short team, it likely won't be for more than four or five seasons. Then, they'll have to fend off the Big 12 and Big Ten again when the new contract is up.
It's more of the "wait and see" game that we've been hearing for months, but it appears this thing is truly coming to a head finally. With about six weeks left in the Pac-12's planned get-out-of-jail-free card, things will need to start happening quickly, or else it might be goodbye for the conference out west.