Big 12 News
West Virginia RB Tony Mathis Jr. Commits to Houston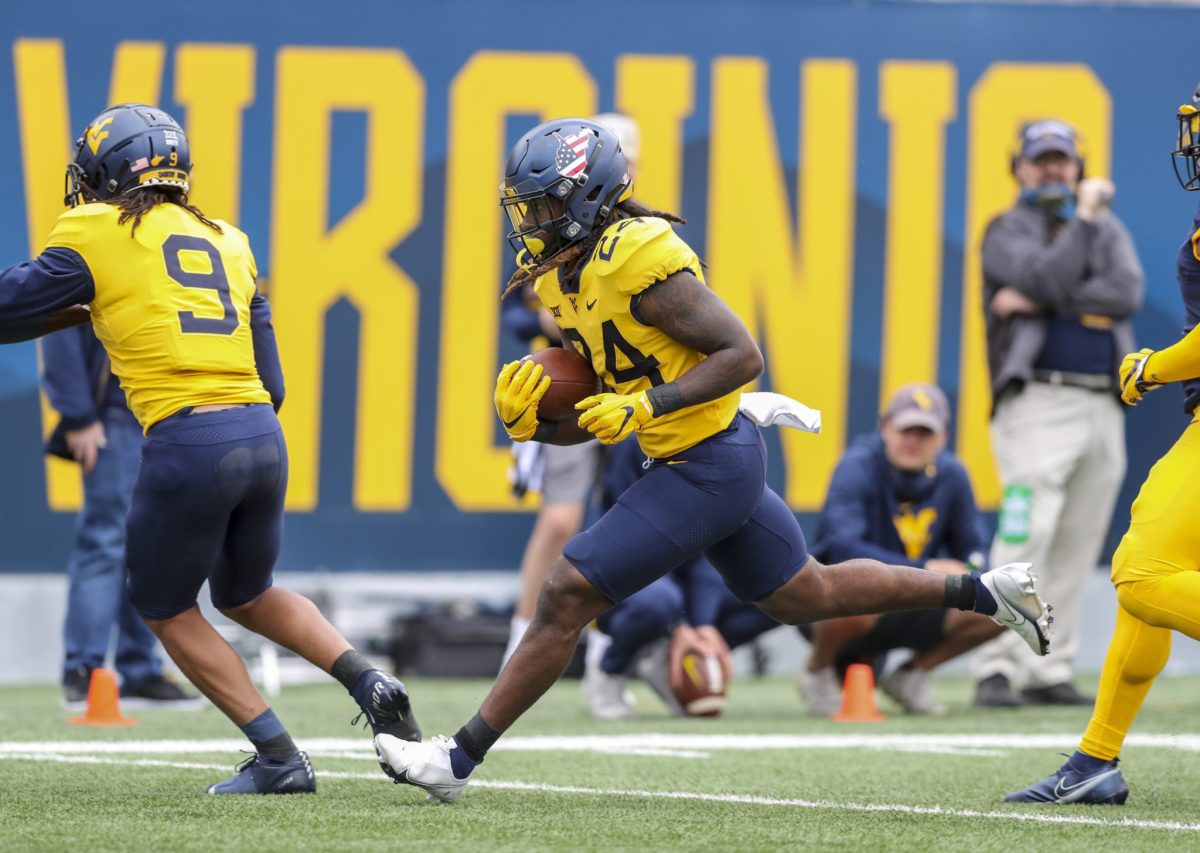 The Houston Cougars continued their purge of West Virginia's roster by adding running back Tony Mathis Jr. in the transfer portal, making him the fourth Mountaineer to join the Cougars.
Mathis was a key role player for the Mountaineers with 135 carries for 562 yards, and five scores on the ground last season. He now joins the Cougars with hopes of earning the starting spot in the backfield for the new Big 12 addition in the 2023 season.
Mathis spent the previous four seasons with the Mountaineers and while he shared the backfield with Leddie Brown, Mathis now has an opportunity to be the featured back in Dana Holgorsen's offense.
Coming out of high school, Mathis was listed as a three-star prospect by 247Sports, the 56th-ranked running back in the nation, and the 88th-ranked player in the state of Georgia. Mathis' best game as a Mountaineer came back on October 13th against Baylor, where he posted an insane stat line of 22/163/2 on the day.
Tony Mathis Jr. became the fourth Mountaineer to jump ship and commit to Houston, joining WR Sam Brown, TE Mike O'Laughlin, and DB Noah Guzman. For Dana Holgorsen's first season in the Big 12 Conference, the transfer portal has been kind to the new addition team.