Big 12 News
Parker Braun, Older Brother of Christian Braun, Commits to Kansas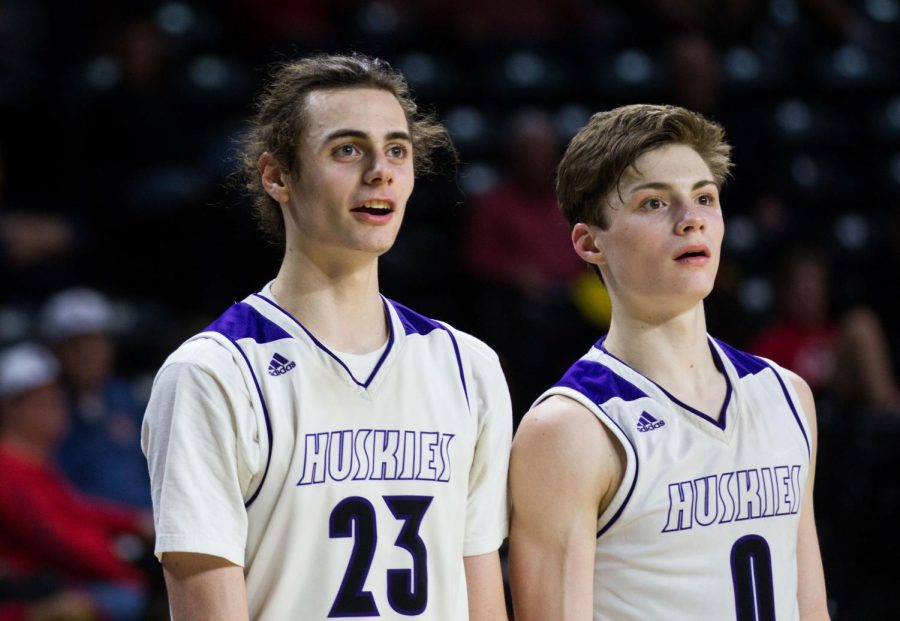 The Kansas Jayhawks just signed their second player in the past two seasons with the last name of Bruan. The older brother of the Jayhawk guard turned Denver Nugget, Christian Braun, Parker Braun announced that he would be joining the Jayhawks in the transfer portal.
Braun began his career with the Missouri Tigers in the 2019-20 season and spent two years in Columbia before transferring to Santa Clara. The grad transfer averaged 7.3 points, 5.5 rebounds, and 1.8 assists per game over the past two seasons in California.
The 6-foot-10, 215-pound forward steps in nicely at Kansas after freshman forward Ernest Udeh Jr. announced that he would be entering the transfer portal. While the presumed starters at the four and five positions for the Jayhawks are KJ Adams and Hunter Dickinson, Braun transfers in with the ability to log some key minutes for the Red and Blue in a place that he's very familiar with.
Braun's biggest game of the season came back on December 18th against California where he logged 17 points, seven rebounds, and two assists for the Broncos on 88.9% shooting.
He now joins the Jayhawks less than an hour away from his hometown of Overland Park Kansas, and steps onto campus with one of the most likable last names in Jayhawks history.