Trending Now
Arizona State AD Ray Anderson is 'Very Confident' in Pac-12 Viability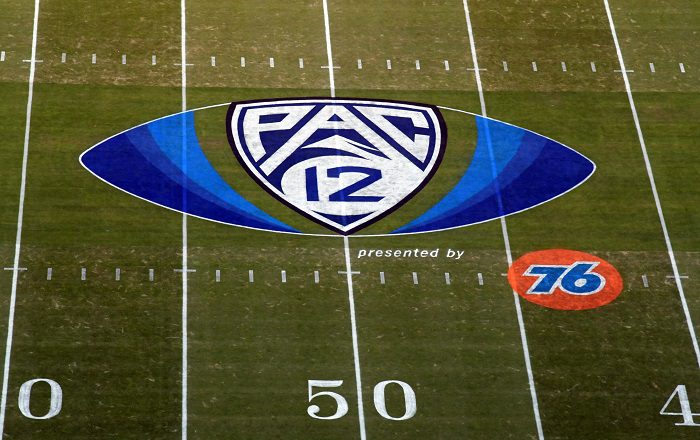 If you ask Arizona State athletic director Ray Anderson, the Pac-12 is going to be just fine as it works its way toward landing a television deal later this summer.
For months, it's been the same song and dance. The deal is coming, and then it never does. Well, now it seems the deadline of late spring or early summer has been pushed back yet again. Anderson says that "summertime," July or August, is when the new deal will be announced.
So the target moves yet again.
Brad Denny, the co-host of the Speak of the Devil Podcast, gave us several tidbits from a recent interview with Anderson, and what he had to say about the conference's situation.
Anderson also confirmed the conference is at least looking at the prospect of expanding with teams like San Diego State and SMU, and said that the "thought of expansion is real" and could come quickly.
Despite there being any true evidence that the Pac-12 is standing on solid ground, Anderson told the media that he's "very confident in the long-term viability" of the Pac-12.
Of course, that's likely just narrative-pushing from the ASU AD, but what else can you expect at this point? The Pac-12 began sinking the moment that USC and UCLA left, and that is still the case until proven otherwise.