Big 12 News
Big 12 Finishes Third in 2021-22 Conference Payouts Behind SEC, Big Ten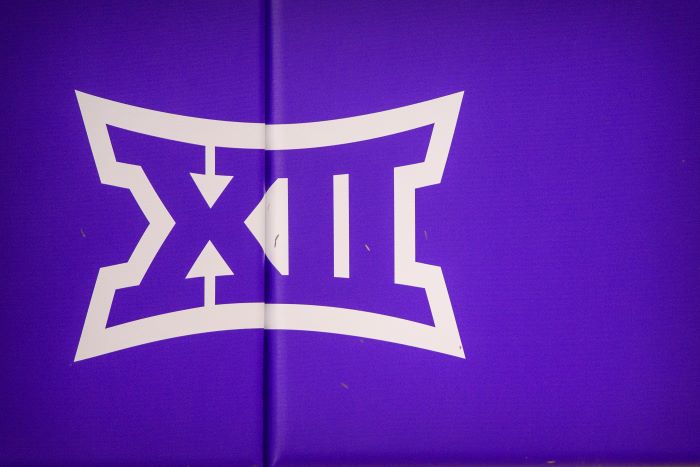 The revenues are out for the 2021-22 college sports fiscal year and the Big 12 came in only behind the SEC and Big Ten in revenue per school, according to USA Today.
Here's a look at how the Power 5 conferences stack up against each other on a per school basis.
Big Ten: $58.8 million
SEC: $49.9 million
Big 12: $42-$44.9 million
ACC: $37.9-$41.3 million
Pac-12: $37 million
The Big 12 totaled $480.6 million. The total increased by just over $124 million after decreasing by $53 million in fiscal 2021. Compared to fiscal 2019, which was pre-pandemic, the increase for 2022 is just under $42 million.
As USA Today notes, it is possible the payouts for 2022-23 will be greater than those for 2021-22 since OU and Texas have agreed to forgo a total of $100 million. That money will go to the remaining eight schools. Meantime, the the four incoming schools, UCF, Cincinnati, BYU and Houston will have multi-year ramp-ups to full revenue distributions.
Also of note, this reflects Bob Bowlsby's final year as commissioner in he made $4.05 million in total pay for the 2021 calendar year.
The Power Five conferences combined for more than $3.3 billion in revenue. The Big Ten had the largest revenue total at $845.6 million and the greatest per-school distribution at about $58.8 million for each school other than Nebraska, Maryland and Rutgers. Those schools each received several million less, the conference said, because of distribution of revenue from the Big Ten Network that was earned before they became entitled to full shares.
Meantime, the Pac-12 is expected to file an amended return for 2022 because of "a possible restatement" of its audited financial statements. This is tied back to a $50 million overpayment that Comcast made over a period of at least five years to the conference-owned Pac-12 Networks.