Big 12 News
Iowa State Lands Three-Star DL Tobechi Okoli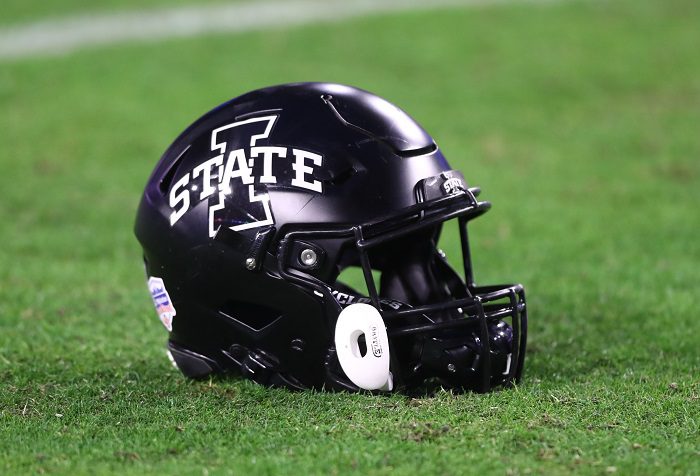 The Iowa State Cyclones added a big piece to their top-ranked defense with the commitment of three-star defensive lineman Tobechi Okoli.
The three-star prospect from Missouri joins Matt Campbell and the Cyclones, a group that has proved its ability to build a top-tier defense as the Cyclones have had one of the best units in the country over the past few seasons.
Okoli is listed as a three-star prospect by 247Sports Index, the 53rd-ranked player in his position group, and the 6th-ranked player in the state of Missouri.
National recruiting analyst Allen Trieu broke down the Missouri native saying, "Big, long body and has quickly gotten bigger and added good weight. Good athlete who can cover a lot of ground quickly and get off the ball. Shows aggressiveness. Has not played football for long and is still learning technique. Has to keep improving lateral agility as well. Big upside. Will need some time but has the athleticism and size to play for many schools around the country and have a shot at playing beyond college."
The Iowa State Cyclones' defense was one of the best units in the Big 12 Conference last season, and after adding another premiere talent in the class of 2023, the Cyclones set themselves up with an opportunity to continue that trend going forward.