Trending Now
ACC Board of Directors Endorses New Revenue-Sharing Model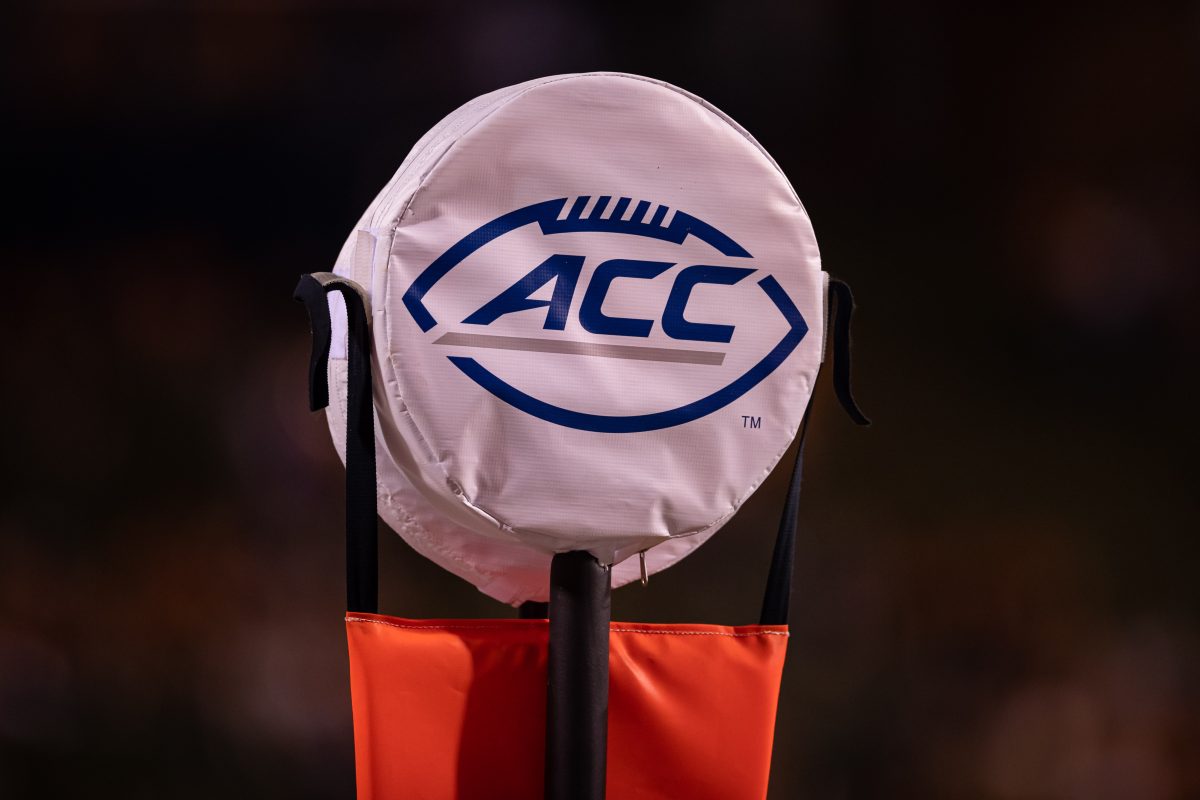 The ACC Board of Directors publicly endorsed a new revenue distribution model Wednesday that will reward success based on postseason performance, according to a release from the conference.
Plans for the new revenue distribution model haven't been finalized, but are set to start during the 2024-25 academic year and will use "success incentives" to reward schools that have postseason success with a far larger portion of revenue distribution.
"The ACC Board of Directors continues to be committed to exploring all potential opportunities that will result in additional revenues and resources for the conference," said Duke president Vince Price, who also serves as chair of the Board of Directors. "Today's decision provides a path to reward athletic success while also distributing additional revenue to the full membership."
Schools like Florida State and Clemson have long carried the ACC when it comes to success on the football field. However, the Seminoles and Tigers were receiving the same cut of revenue as teams like Boston College and Georgia Tech were.
There are several proposed models out there, but the overarching theme to each of them is that the top teams in a given year will be rewarded with a large cut of the pie.
According to CBS Sports, schools earned $6 million for its conference with a berth in the College Football Playoff, and $4 million for a berth to a non-playoff New Year's Six bowl game. In total, the CFP distributed up to $80 million to Power Five conferences, as long as its member schools reached academic expectations. In 2022-23, Clemson would've been the top beneficiary of a new distribution model after earning a bid to the Orange Bowl.
With Clemson and Florida State leading the charge to try and find a way out of the ACC Grant of Rights, this new distribution method at least calms the waters in regard to teams trying to leave. Now, how long will that last? Who knows, but ACC Commissioner Jim Phillips seems happy with the resolution.
"Today's endorsement follows significant and meaningful conversations by the ACC Board of Directors," ACC commissioner Jim Phillips said. "To be certain, I applaud their thoughtfulness and continued commitment to working collectively. As we've communicated consistently, we remain dedicated to exploring all options to enhance support for our member institutions and their student-athletes."