Oklahoma Sooners
Listen: Chris Plank's Epic Call of Kinzie Hansen's Home Run vs. Clemson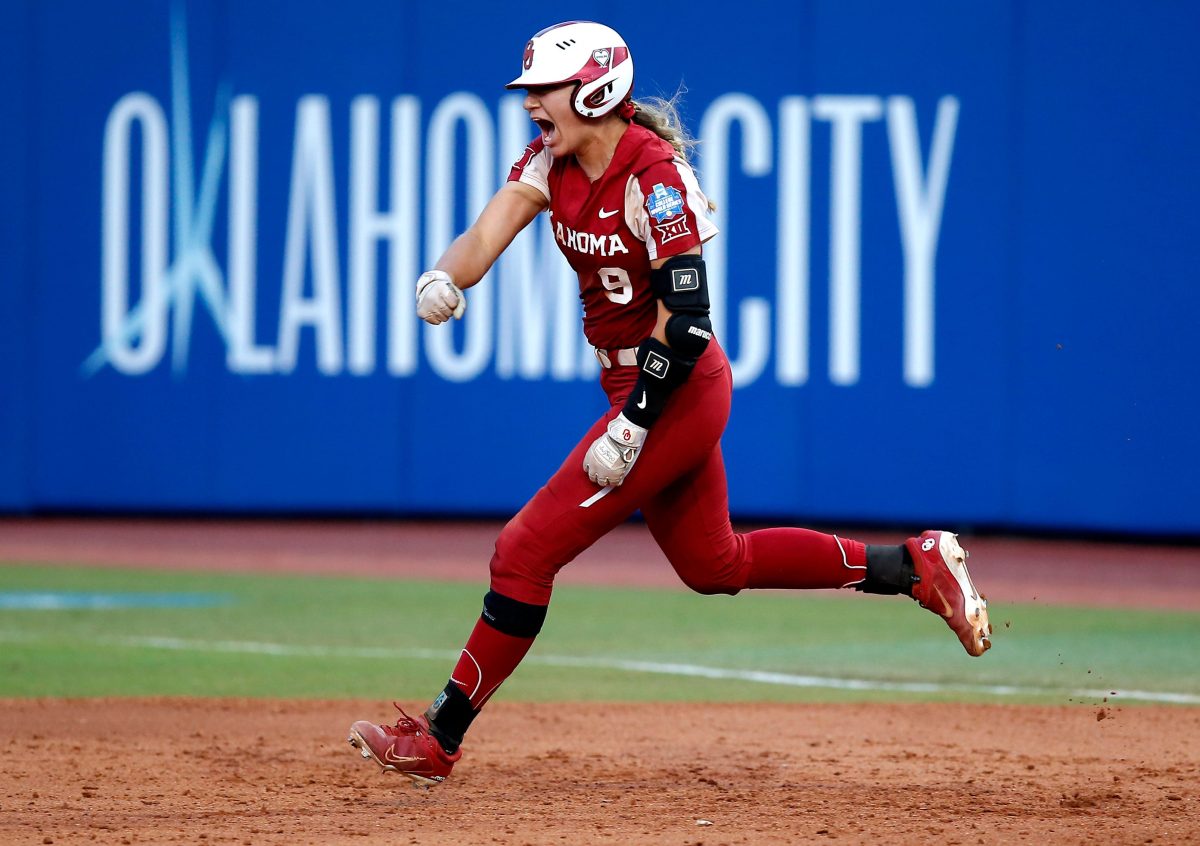 While the play has been the talk of the softball community since the Oklahoma Sooners clinched their spot in the 2023 Women's College World Series, senior catcher Kinzie Hansen's three-run home run in the seventh inning had one of the most electric calls in softball history.
With Chris Plank in the booth for Saturday's game between the Oklahoma Sooners and the Clemson Tigers, Kinzie Hansen stepped up to the plate down three runs with two outs down, and an 0-2 count.
The Oklahoma Sooners tied the game up with the last possible opportunity with the three-run blast from Hansen which allowed Oklahoma to steal game two and move on to the WCWS. Head coach Patty Gasso celebrated her birthday by breaking the record for the most consecutive wins in Division 1 Softball with 48 wins in a row.
Oklahoma joins a bracket featuring fourth-ranked Tennessee, ninth-ranked Stanford, and game threes deciding who the final member of bracket one will be. They join fellow Big 12 member Oklahoma State who clenched their spot in the WCWS after back-to-back impressive outings against Oregon.
The Sooners have an opportunity to become just the second team in college softball history to win three straight titles joining UCLA. Patty Gasso finished the season off with a record of 56-1 and with all of the momentum surrounding the top program in the nation, the Sooners have an opportunity to make history.