Trending Now
Tulane Baseball Sets NCAA Record With Most Losses Ever by Tournament Team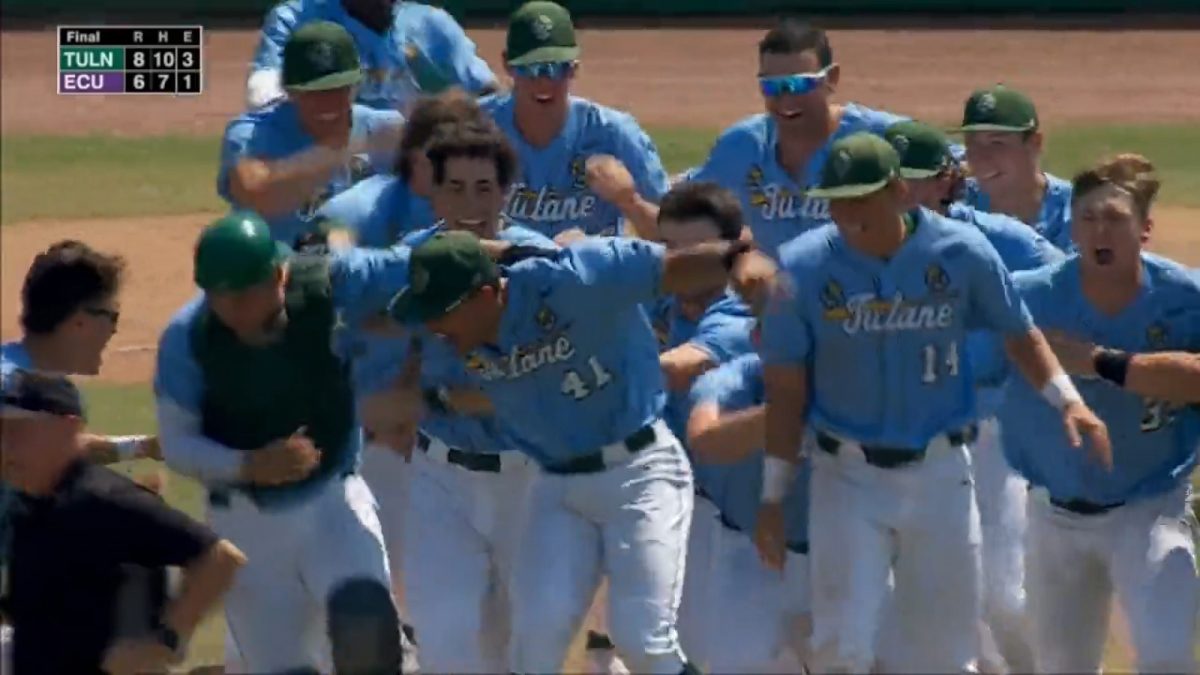 The Tulane Green Wave found a unique way to make history on Monday becoming the team with the most losses in Division 1 Baseball history to make an NCAA Tournament.
The Green Wave entered the tournament with an overall record of 19-40, and while their overall record isn't the reason why they were given a tournament bid, the numbers alone are pretty alarming.
Tulane was out of the conversation for the 2023 NCAA Tournament as the team started the season with an abysmal 1-10 record and an overall winning percentage of .322 on the season. The unlikely bunch found their way to the AAC Championship game against 12th-ranked East Carolina, and after upsetting the Pirates 8-6, Tulane earning themselves an automatic tournament bid.
While it's never easy to be the first to do something, the Green Wave now holds one of the most interesting statistics in college baseball. Tulane takes on third-ranked Sam Houston State in the Baton Rouge Regional as the fourth seed, and will try to keep this Cinderella Story alive.