Big 12 News
WVU Baseball to Stay in Dorm Rooms at NCAA Regionals Due to Hotel Shortage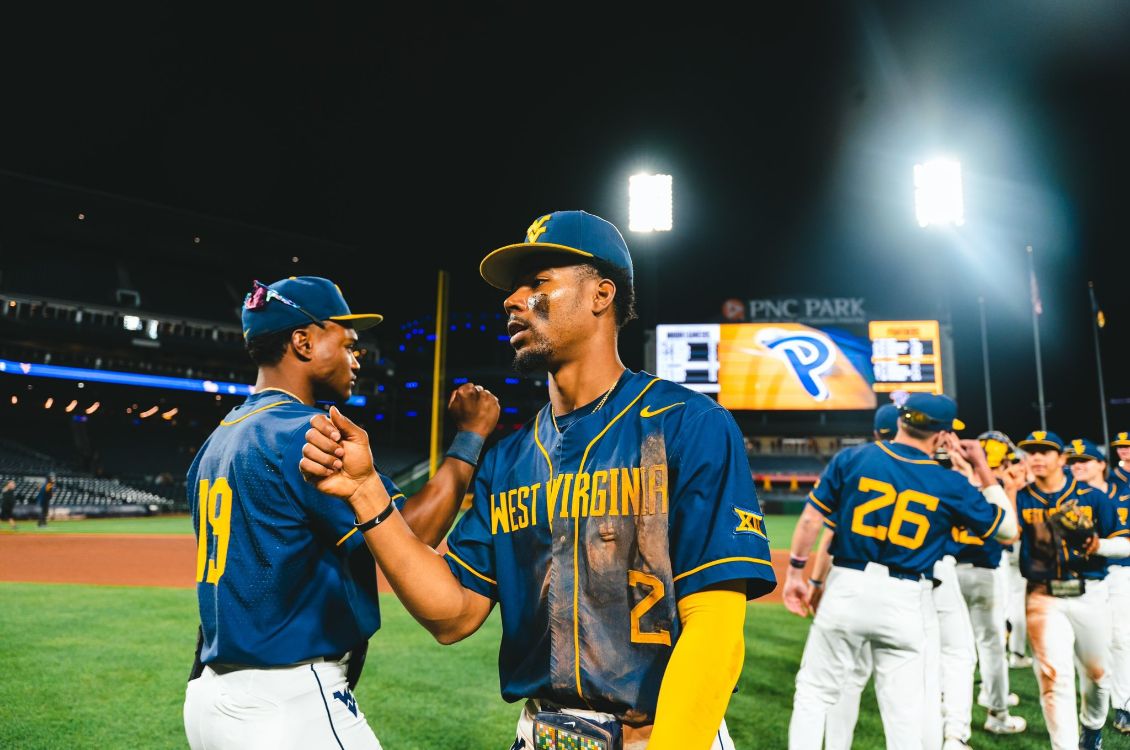 West Virginia baseball is headed to the Lexington Regional in the NCAA Baseball Tournament this weekend after an incredible season that earned them a share of the Big 12 Title.
However, the team won't get the full Tournament treatment, as a logistics issue has landed them in the same kind of environment that they've lived in over the last semester: dorm rooms.
Due to a hotel shortage in Lexington, Kentucky, the Mountaineers' players, coaches, and staff will be staying in dorm rooms at the University of Kentucky, according to Ben Upton of "11Point7: The College Baseball Podcast".
So, why is there a hotel shortage ahead of a Regional Weekend? Well, several reasons actually. First of all, Kentucky high school baseball and softball tournaments are set for this weekend in Lexington.
Then, any hotel rooms that were available after that were certainly gobbled up with the "Railbird Festival," a two-day (June 2-4) music event that features acts from some of the biggest folk country music stars in the nation, such as Zach Bryan and Tyler Childers.
West Virginia isn't alone in this though, as Ball State and Indiana will have to stay in UK dorms as well.
No. 12-seed Kentucky is hosting the regional at Kentucky Proud Park, and will play Ball State in the first round. Meanwhile, West Virginia and Indiana will face each other in the first round of the double-elimination regional round.