Former Foes
Texas A&M AD: 'We Prefer to Play Texas As Soon As We Can'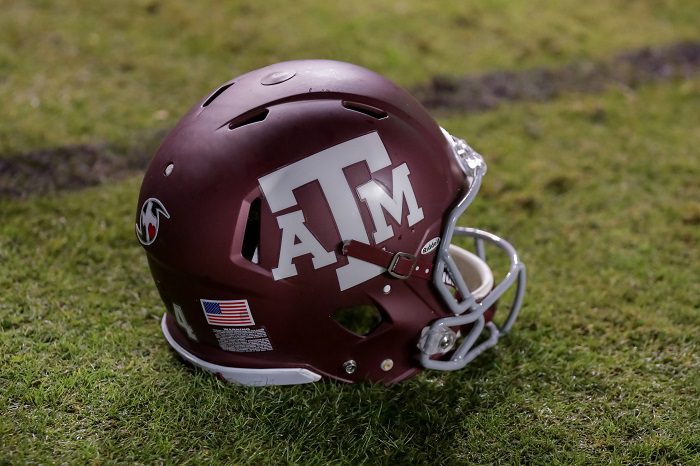 Texas and Oklahoma are set to join the Southeastern Conference in 2024 and will bring the conference to a total of 16 teams once it's official on July 1, 2024.
On Thursday, the SEC voted to keep the conference schedule at eight games, instead of the proposed nine-game model that seemed to have some serious traction just a few months ago. However, there are some changes that will affect how things look in the nation's premier football conference.
The loss of divisions is the most obvious change, which will hopefully level out some of the scheduling, with teams like Georgia rarely being tested during the regular season in the SEC East. Meanwhile, the SEC West has been a gauntlet for years, just ask Texas A&M.
The Aggies are coming off a 5-7 season and outside of the Johnny Manziel era, haven't been incredibly competitive in the SEC picture. To make matters worse, their in-state rival is about to come back in the picture, but from the sounds of it, Texas A&M has come to terms with the addition.
According to the Action Network, Texas A&M AD Ross Bjork says that the Aggies are ready for the Longhorns to come back into the picture.
"When the league expands we prefer to play Texas as soon as we can," Bjork said.
Texas leads the all-time series with Texas A&M 76-37-5, and have won nine of the last 12 meetings, including the most recent one, a 27-25 victory in 2011.