Big 12 News
Oklahoma State's Lexi Kilfoyl to Return for 2024 Season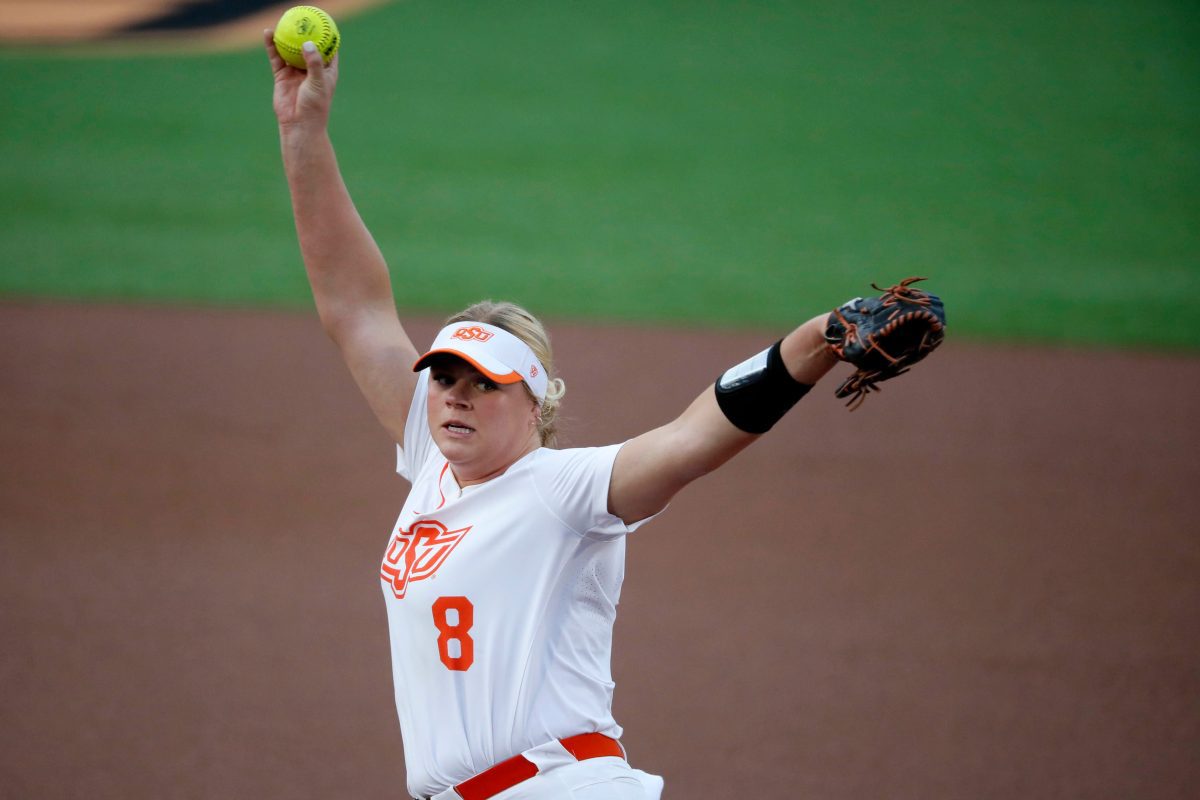 Despite its season-ending 3-1 loss to Tennessee, Oklahoma State softball got some good news on Sunday night.
During the postgame press conference, senior pitcher Lexi Kilfoyl announced that she will be utilizing her extra year of eligibility to return to Oklahoma State next season, giving the Pokes an excellent staff yet again.
With Kilfoyl returning, and Kelly Maxwell and Kyra Aycock presumably back as well, the Cowgirls will once again have one of the top staffs in the Big 12, and they'll have one more year of experience.
In her first year in Stillwater, Kilfoyl threw a total of 139.2 innings, allowing just 34 earned runs with a record of 16-5. While that is impressive, Kilfoyl elevated her game in the postseason and has now forced the question of who's the true ace for OSU at this point.
In the NCAA Tournament, Kilfoyl pitched a total of 25.2 innings, allowing just 12 hits, one earned run, and five walks. Comparatively, Maxwell threw 20.2 innings and allowed 15 hits, six earned runs, and walked six.
Whether it was health, confidence, or something else entirely, Maxwell just wasn't as effective as we've seen her, and Kilfoyl looks to be on the rise heading into the offseason.
It looks like Kenny Gajewski might have one heck of a team again in 2024 if they can put things together after a tough finish this year. However, things seem to be looking up with an arm like Kilfoyl back in the dugout.