Big 12 News
Anonymous Big 12 Coach Advocates for Adding Big Basketball Brands in Expansion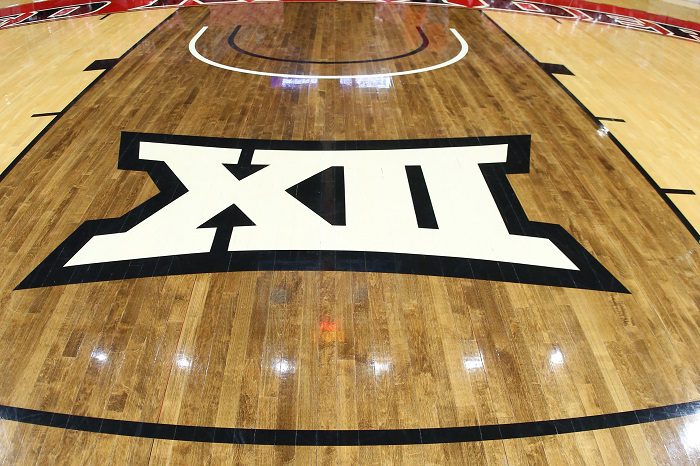 Big 12 Commissioner Brett Yormark has been pushing to expand the Big 12's market, and not just necessarily for the sport of football.
The ex-NBA executive believes that the conference's basketball is being undervalued in television negotiations, and is looking to add two of the biggest basketball brands in the sport, UConn and Gonzaga.
"We do see the upside in basketball moving forward for all the right reasons," Yormark said last week. "We think it's undervalued, and there's a chance for us to double down as the No. 1 basketball conference in America.
While there has been some pushback from Big 12 administrators on adding schools, at least one Big 12 coach is a huge proponent of adding major basketball programs.
"You have to," a Big 12 basketball coach told Berry Tramel of The Oklahoman. "People just have to wrap their arms around it. We're losing two stalwarts. People can say what they want to, but OU and Texas are icons. They are national brands. Anytime you lose a brand, you're losing a little something. 
"There's not another Oklahoma football out there. There's not another Texas brand out there. Our strength has to be in our numbers. What if we get Arizona basketball, Gonzaga?" 
Imagine one basketball conference, which already has Kansas, Kansas State, Baylor, Texas Tech, West Virginia, Houston, and Iowa State, adding programs like Arizona, UConn, or Gonzaga.
Already the best conference in basketball, the Big 12 is looking to maximize its value in any way it can, and that is how a league survives and prospers in a time like today.