Big 12 News
Brock Purdy 'Right on Pace' to Start 2023 Season for San Francisco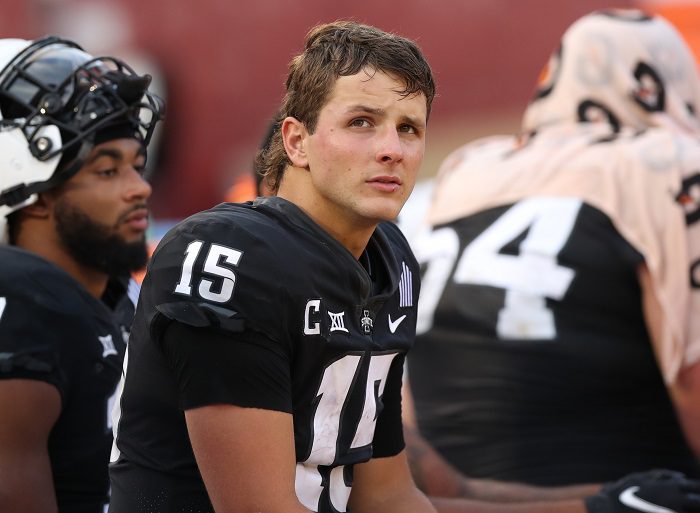 Former Iowa State Cyclones quarterback Brock Purdy has been working to get back on the field in the NFL after suffering a torn ulnar collateral ligament (UCL) in his right elbow against the Philadelphia Eagles back on January 29th.
With surgery to repair the ligament being a relatively extensive process, the 49ers were unsure if Purdy would be able to take snaps under center when the season started, but after a positive update from 49ers head coach Kyle Shanahan, fans have a reason to feel optimistic about Purdy's return.
"He's right on pace," Shanahan said. "I think he throws three times a week. I do not sit and watch those. It's part of his process of getting back and he's continuing right on the track he's always been on, no setbacks and it's been very good so far."
Shanahan continued by saying, "I haven't asked any of those questions yet," Shanahan said in response to questions about Purdy's availability for camp. "We're taking it very slowly. It's not like you just jump out and push stuff. You're only supposed to throw on this date, at this percentage, this many yards. And you do a certain amount a couple of days later. And if you stay on track, it should heal the right way. And right now, everything is right on track."
If Brock Purdy can experience a full recovery this offseason, and continue to progress through rehab, the ceiling is high for the former Iowa State Cyclone and his chances of becoming the face of the 49ers franchise, if he hasn't already.