Big 12 News
There is Stronger 'Momentum' for UConn to Join Big 12 Than Gonzaga: Report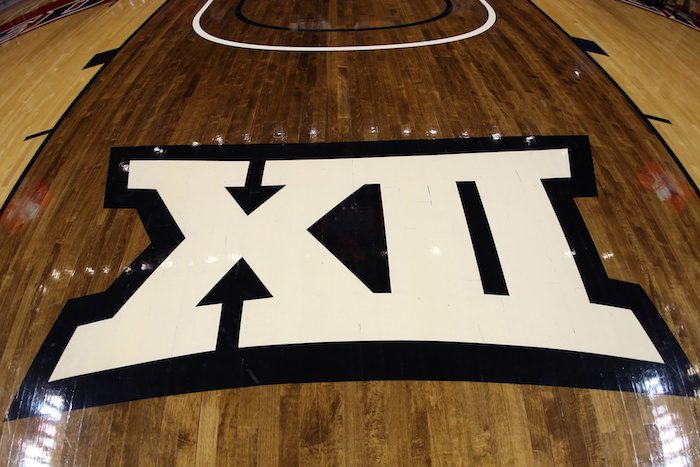 Expansion talks in the Big 12 have been heating up over the past several weeks, with schools like Colorado, Arizona, UConn, and Gonzaga being the most likely candidates for expansion.
The Pac-12's impending doom, coupled with a motivated Big 12 commissioner in Brett Yormark has Colorado, and perhaps consequentially Arizona, looking like the most legitimate additions coming down the pike.
Now, the reports concerning UConn and Gonzaga have been a bit more surprising, considering neither team offers much, if any value when it comes to football.
That, along with other logistical issues, has led to some pushback from Big 12 administrators, who aren't quite as ready as Commissioner Yormark to open their arms for the Huskies or Zags.
However, don't count them out entirely. According to CBS Sports' Dennis Dodd, one of the aforementioned programs has some "momentum."
Here's an interesting excerpt from Dodd's latest article concerning the Big 12 and its interest in UConn and Gonzaga.
"The (Big 12 Expansion) situation was further described to CBS Sports this way: There has been 'mutual admiration' at the presidential level between Gonzaga and the Big 12; however, there is stronger 'momentum' for UConn to join the league than Gonzaga at the moment."
Last week, Brett Yormark discussed the prospect if adding schools to increase the value of Big 12 basketball, and would certainly be doing that with either UConn or Gonzaga.
"We're going to consider all options," Yormark said. "We do see the upside in basketball for all the right reasons. We think it is undervalued and there is a chance for us to double down as the No. 1 basketball conference in America, but football is the driver. We all know that."
So, can a school like Gonzaga, who doesn't have a football program, make the cut? How about UConn, who has a program, but is well behind the times when it comes to funding and facilities? It sounds as if UConn is further along right now, but it's too early to tell. If there's a way it can work though, I wouldn't bet against Yormark to get something done.