Big 12 News
Three-Star LB Cael Brezina Commits to Iowa State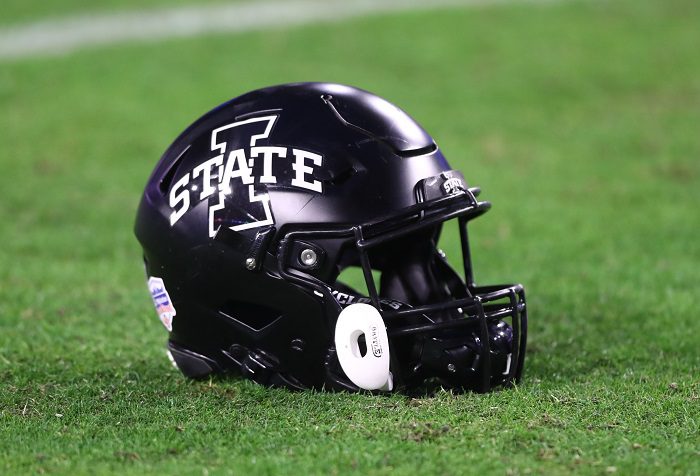 The Iowa State Cyclones added another big piece to their top-ranked defense with the commitment of 2024 three-star linebacker Cael Brezina on Tuesday afternoon.
The three-star prospect from Illinois joins Matt Campbell and the Cyclones, a group that has proven its ability to build a top-tier defense year in and year out. With Brezina's commitment, the Cyclones' defense added another incoming freshman talent in the class of 2024.
Brezina is listed as a three-star prospect by 247Sports Index, the 94th-ranked player in his position group, and the 26th-ranked player in the state of Illinois.
The Illinois native turned down offers from multiple Big 10 schools like Indiana and Purdue, as well as ACC schools like Syracuse in his decision to join the Cyclones. The talented three-star is set to step foot on campus in 2024, where he will get his first taste of Big 12 football under defensive coordinator Jon Heacock.
The Iowa State Cyclones' defense was one of the best units in the Big 12 Conference last season, and after adding another premiere talent in the class of 2024, the Cyclones set themselves up with an opportunity to continue that trend going forward.