Football
K-State Football: Top Five Games of the 2023 Season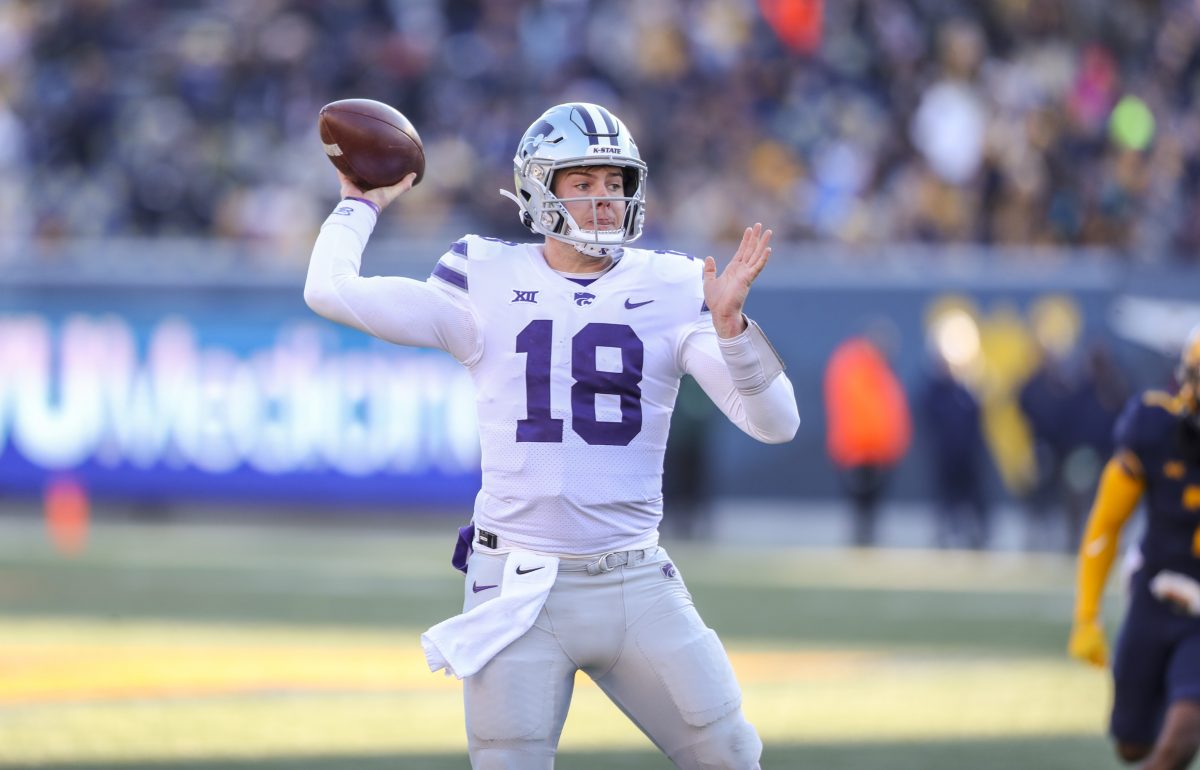 There are just 86 days until K-State opens the 2023 football season against Southeast Missouri State University on September 2nd. The Big 12 recently released its early season game times, as well as some key games throughout the season, highlighted by a Friday night game at Oklahoma State at 6:30 on October 6th, which will be broadcast on ESPN.
With UCF, BYU, Houston, and Cincinnati joining the Big 12 starting this fall, it adds a couple more intriguing games to the schedule. K-State plays UCF and Houston and does not play Oklahoma or West Virginia.
I'm looking forward to a lot of the games on the schedule. Here are the top five that I'm excited about watching this fall.
Houston (Oct. 28)
The University of Houston is one of the four newcomers to the Big 12 this season. They are coached by Dana Holgorsen, who was the head coach at current Big 12 member West Virginia from 2011-2018. The media picked Houston to win the American Athletic Conference last season, but they finished in the middle of the pack with a 5-3 conference record, 8-5 overall. They also lost to Texas Tech and Kansas in the non-conference portion of their schedule last year.
@ Missouri (Sept. 16)
K-State took care of Missouri 40-12 in Manhattan in 2022, so Missouri will look for revenge in Columbia. If K-State can win against Missouri, it could be the springboard to another successful season.
@ Oklahoma State (Oct. 6)
A Friday night conference game on the road broadcast nationally on ESPN? What could possibly go wrong? I don't like this at all, but it will be interesting to see what happens.
UCF (Sept. 23)
K-State finally opens Big 12 play at home! UCF comes to town, coached by ex-Auburn head coach Gus Malzahn, and coming off a successful 2022 season that saw them finish tied for second place in the American Athletic Conference with a 6-2 conference record, 9-5 overall. If K-State can win against UCF, I'll feel good about their chances in the Big 12. If not, it could be a long season.
@ Texas (Nov. 4)
Chris Klieman has yet to beat the Texas Longhorns, but most games against them have been close. If he can get it done this season, it could mean another trip to the Big 12 championship game for the Wildcats, as this is likely the most difficult game on the Wildcats' schedule.