Oklahoma Sooners
Patty Gasso on Oklahoma's Championship Run: 'They Just Refused to Lose'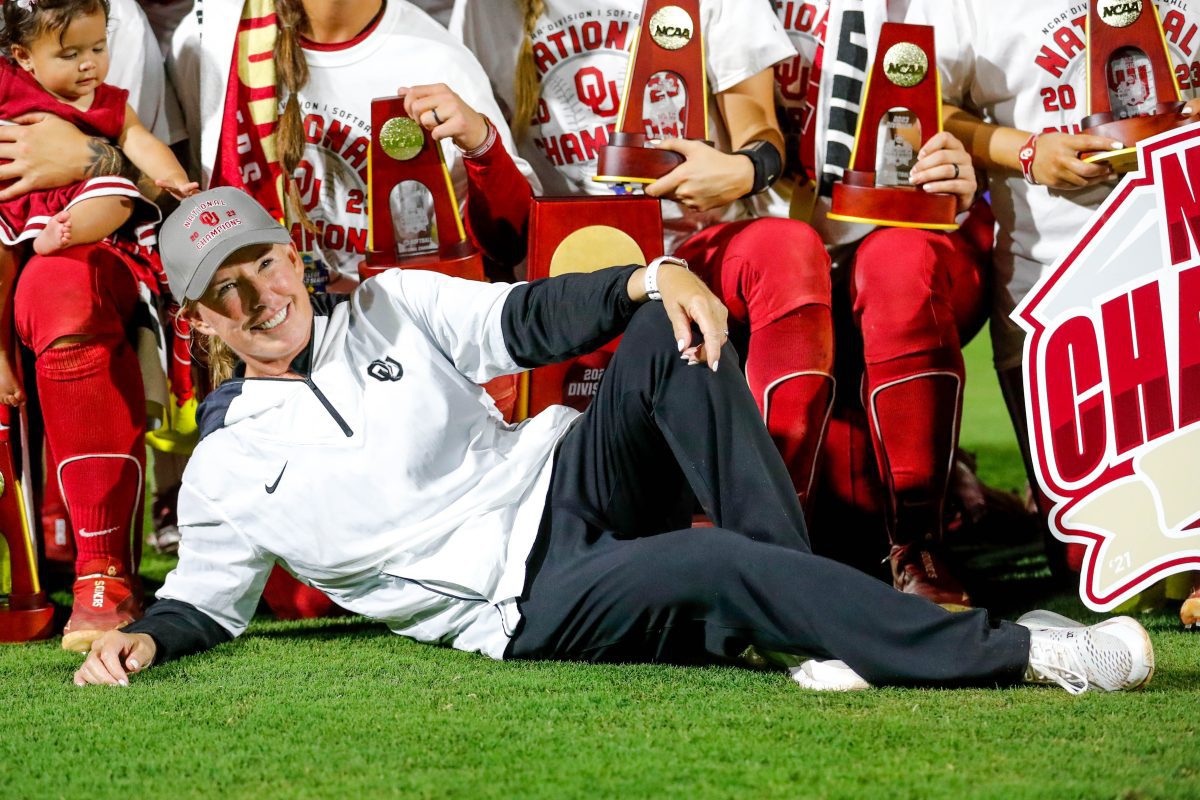 Oklahoma softball has completed its near-perfect season by capturing a third straight national championship on Thursday night with a 3-1 win over Florida State.
With the win, the Sooners' 2023 record will go in the books at 61-1 (.984), giving them the best winning percentage of any team in D-I softball history.
There were times this year when OU seemed dead to rights, but every time but one, they found a way to win. In fact, Oklahoma has had that quality in each of its last three national championship runs. They just found a way to win.
NCAA's Michella Chester caught up with Patty Gasso after the Sooners' WCWS Finals victory and asked the legendary coach how her team did it.
"Great leadership from our team," Gasso started. "Great coaching. My assistant coaches are fantastic. My support staff is excellent. We talked about a dream and they all wanted it, but we had to show them how to do it at practice and they did it.
"They just refused to lose. Somebody scores, they come right back on them. I don't even know how to explain it, except it's tremendous. Just tremendous athletes.
Chester then asked Gasso to talk about this team, that broke the D-I softball winning streak record after losing one of the best players in softball history, Jocelyn Alo.
"They're so diverse and so different that they would never run into each other and become very good friends," Gasso explained. "They're just so different. But they really found each other, they really embraced each other and they had this dream and this goal and every one of these players had a piece of it. It was very inclusive. It was just tremendous."
After the greatest run in softball history, Patty Gasso can now enjoy a little time before hitting the recruiting trail and building a team for her final season in the Big 12.