Big 12 News
West Virginia Lands Four-Star Edge Rusher Obinna Onwuka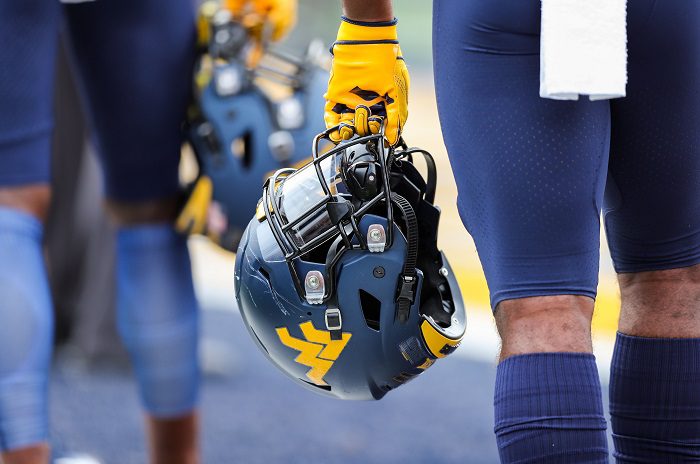 While the Mountaineers have lost some key players in the transfer portal this offseason, with the addition of 2024 four-star pass rusher Obinna Onwuka, the Mountaineers have another big name for their defensive line.
Onwuka received offers from 11 different schools including offers from USC, Penn State, Boston College, Wisconsin, and more before electing to team up with head coach Neal Brown and defensive coordinator Jordan Lesley at West Virginia.
Onwuka is listed as a four-star prospect by the 247Sports index as well as the 391st-ranked player in the country. He also checks in as the 27th-ranked edge rusher nationwide, and the 11th-ranked player in the state of Maryland.
Onwuka spoke on his commitment to the Eer Sports saying, "It's the right pick because I feel like it's a place where I can come and impact early. It's close to home, why not?"
He continued by praising the coaching staff saying, "Everyone on the WVU staff are all amazing people. Coach Brown reminds me of my head coach now, coach Powell," Onwuka said. "I see the vision he has and that stood out to me a lot."
Brown and the Mountaineers kick their season off on September 2nd against Penn State, and while Onwuka won't join the squad until 2024, he will get a chance to watch his team play on national television.