Big 12 News
Hunter Dickinson Calls Bill Self the 'Best Coach in the Country'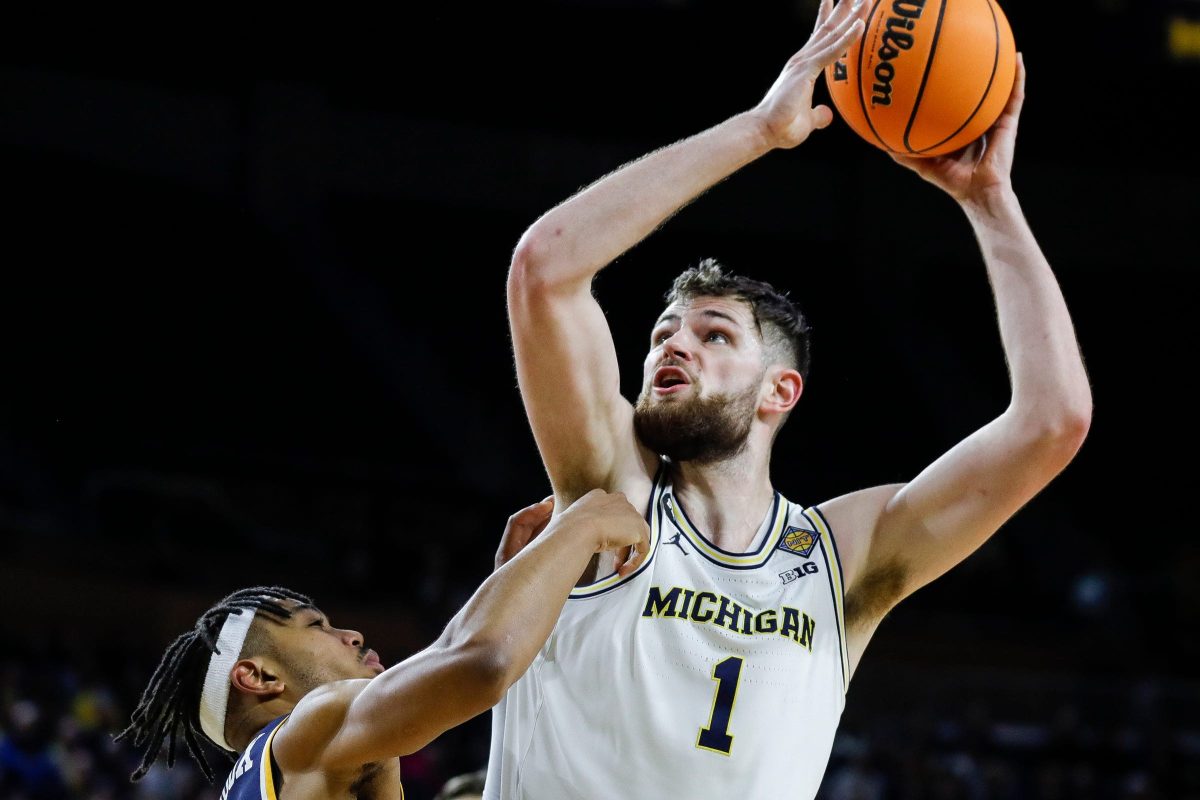 Former Michigan center Hunter Dickinson has been vocal in support of his new head coach, Bill Self since joining the Jayhawks this season in the transfer portal.
Dickinson was recently asked about what it takes to make it to April, and what it takes to play in a national championship game, and with Jayhawks fans eager to make a deep run in March, Dickinson praised Self's ability to get it done telling Shreyas Laddha from the Kansas City Star, "We got the best coach in the country and if we just listen to him, I think we will be okay."
Despite the early exit in the round of 32 to the Arkansas Razorbacks last season, the Jayhawks have completely rebuilt their roster through the addition of some big names in the transfer portal. Five-star center Hunter Dickinson joins the Jayhawks alongside players like four-star Towson transfer Nicolas Timberlake, four-star Texas transfer Arterio Morris, and three-star Santa Clara transfer Parker Braun, older brother of Christian Braun who had a great career under Self in Lawrence.
During Self's 20-year career with Kansas, he has led the Jayhawks to 17 Big 12 titles, including 14-consectutive titles from 2005-2018, four NCAA Tournament Final Four appearances, and two National Championship wins in 2008, and 2022.
With Dickinson and the Jayhawks ready to hit the court when the season starts in November, they will take the floor under legendary coach Bill Self, who after dealing with some health issues at the end of the 2022-2023 season, says that he used his situation as a "learning experience," and is eager to get started on the upcoming season.
.