Trending Now
ESPN Staffer Dies While Working NCAA Baseball Tournament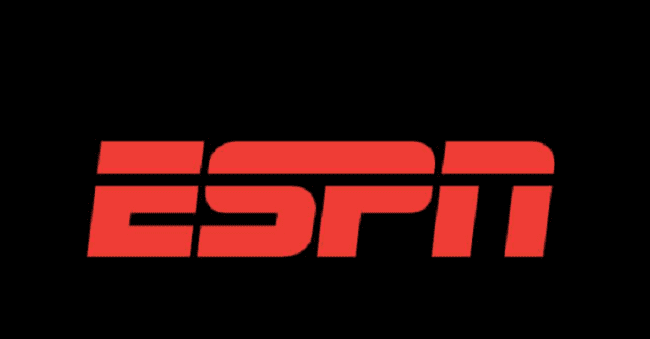 In an unexpected tragedy at the NCAA Super Regional in Winston-Salem, ESPN director Kyle Brown suffered a medical emergency and passed away early on Saturday morning.
The 16-year ESPN employee earned two Sports Emmy Awards for his coverage of NCAA baseball, basketball, football, and ESPN's NFL Monday Night Football show. Brown was 42 at the time of his passing.
ESPN released an official statement on the tragic loss on Saturday morning saying, "On Saturday morning, beloved ESPN director Kyle Brown suffered a medical emergency and tragically passed away at the NCAA Baseball Super Regional in Winston-Salem, N.C. A 16-year ESPN employee, Kyle was a deeply admired member of our production team – and highly accomplished, having captured two Sports Emmy Awards while working a multitude of sports from baseball and basketball to Monday Night Football and college football."
"A former Ohio State pitcher, Kyle cherished the opportunity to have a career in sports," the statement reads. "His ESPN family wishes to extend our deepest condolences and full support to Kyle's loved ones, including his wife, Megan, their four children, Mikayla (14), Carson (11), Camden (9), and Mayden (6), and their beloved dog Rookie."
While Kyle Brown turned to sports for his post-college career, Brown's passing is a moment of reflection that should remind everyone that life will always take precedence. We continue to mourn the loss of Kyle Brown as we extend our condolences to his family and loved ones and keep them in our thoughts.