Big 12 News
BYU Earns Commitment from 2024 QB Enoch Watson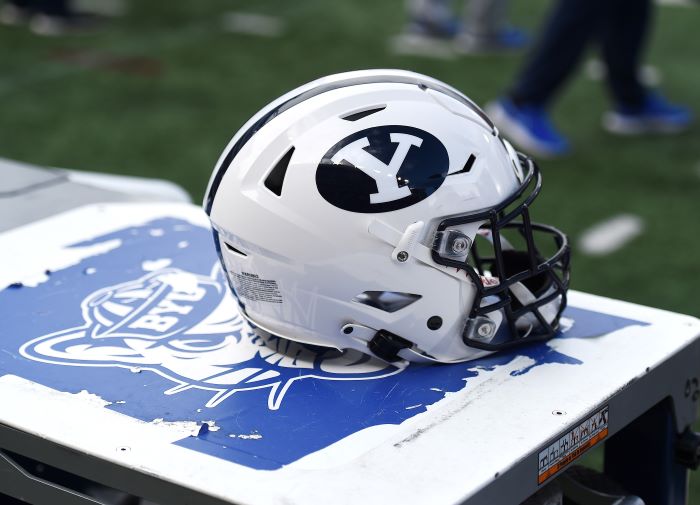 BYU picked up its first quarterback commitment for the class of 2024 on Sunday evening, as Arizona prospect Enoch Watson picked the Cougars over the in-state Wildcats.
BYU was the first program to offer Watson a scholarship, and it didn't take long for him to secure a spot on the Cougars' roster.
Listed at 6-2, 200 pounds out of Flagstaff, Arizona, Watson will join his older brother Pierson Watson, who was a member of BYU's 2023 class as a three-star linebacker.
Watson will be a senior at American Leadership Academy this fall, and will play for two former BYU quarterbacks there, as Max Hall and Ty Detmer are the head coach and offensive coordinator, respectively.
With BYU's process of adding players being a bit different from other programs, it will a few years before we see Watson on the field for the Cougars. Before he can play football in Provo, Watson will serve his mission in Buenos Aires, Argentina.
"It's always been a dream for me," Enoch said on receiving a scholarship offer from BYU. "I always liked sports, you know. So when you get an offer to play at the next level, it's always a blessing."