Big 12 News
Texas Tech Lands Former Four-Star Prospect Dishon Jackson in Transfer Portal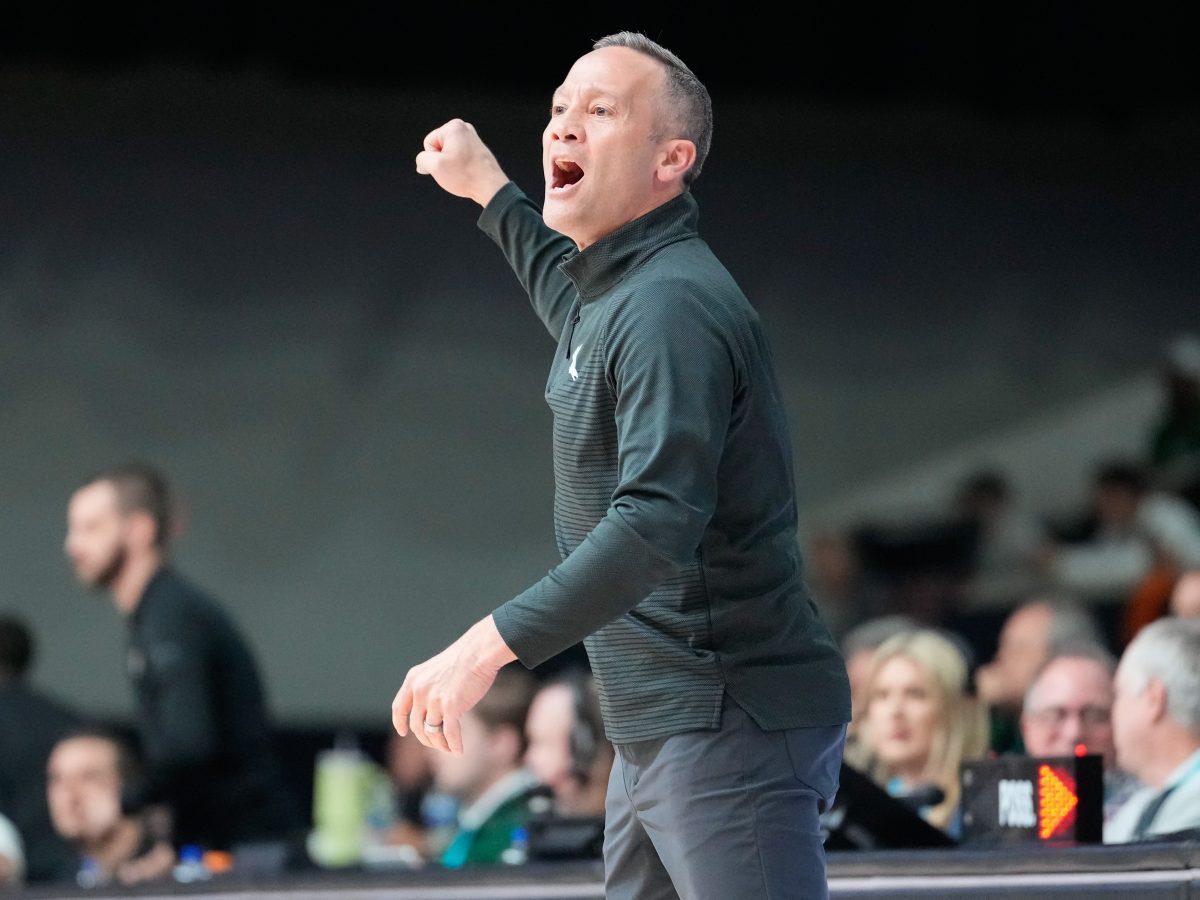 The Texas Tech Red Raiders have added another piece to Grant McCasland's squad with the addition of Charlotte transfer center, Dishon Jackson who committed to Texas Tech in the transfer portal on Monday afternoon.
Jackson stands 6-foot-10 and despite having some injury issues including last year where he missed the full 2022-23 season, Jackson was graded as a four-star player coming out of high school, and in the event, he can remain healthy, Jackson should become a reliable big man in Lubbock.
Coming out of high school, Jackson was listed as a four-star prospect by the 247Sports index and was evaluated as one of the nation's top recruits. He also checks in as the 27th-ranked player at the center position in the class of 2020, as well as the 19th-overall prospect in the state of California.
Despite missing the previous season at Charlotte with an injury, Jackson averaged 6.6 points and 4.2 rebounds per game on 51.7% shooting from the field in two years at Washington State.
He now joins Grant McCasland in his quest of rebuilding the Texas Tech basketball program after the resignation of Mark Adams which took place after the end of 2022-23 season. Jackson becomes the third commit to join the Red Raiders this offseason including four-star SF Darrion Williams and three-star PF Warren Washington.