Big 12 News
Texas Tech Leads All Current Big 12 Football Teams in 2024 On3 Recruiting Rankings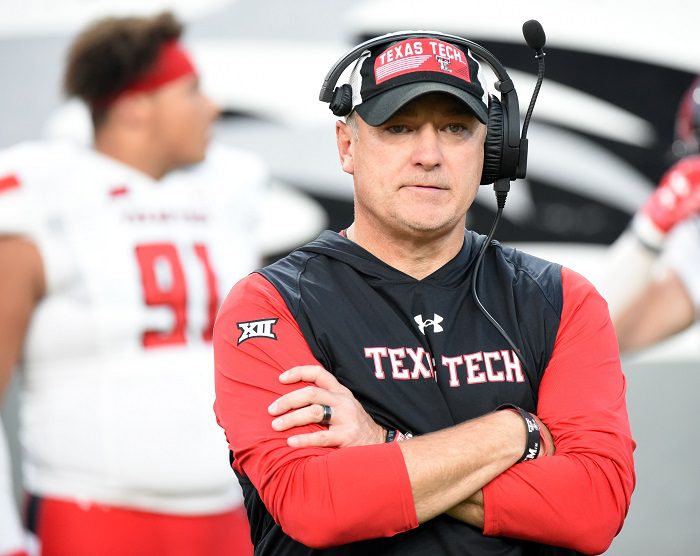 Joey McGuire and the Texas Tech Red Raiders are hot on the recruiting trail after signing three prospects in the last three days. On3 released their updated view of the top-ranked teams in offseason recruiting with Texas Tech ranking first in the Big 12 Conference.
The Red Raiders currently sit in the 19th spot following the signings of players like four-star wide receiver Tyson Turner, four-star tackle Ellis Davis, three-star running back J'Koby Williams, and more.
McGuire has been working wonders in the offseason bringing in top recruits in the class of 2023 and 2024, and as a result of that, Tech now sits one spot ahead of the Oklahoma Sooners who rank 20th with their recruitment class.
The Red Raiders are fresh off one of the biggest recruiting battles in the better part of a decade when Texas Tech o-line commit Ellis Davis decided to head to Lubbock despite receiving heavy interest from schools like Stanford, Auburn, TCU, and Oklahoma.
Joe McGuire and Texas Tech kick their season off on September 2nd against Wyoming in what should start one of the most anticipated football seasons for Texas Tech since the pairing of Kliff Kingsbury and Patrick Mahomes.