Trending Now
Big 12 Leads All Conferences in NIL Compensation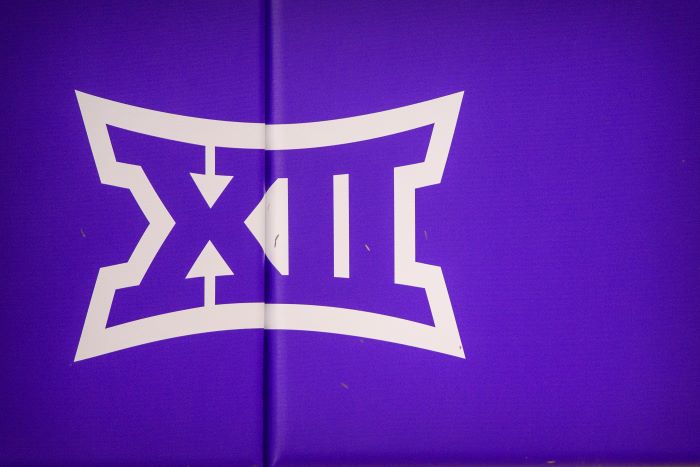 With an ever-changing climate surrounding recruiting in college sports through the use of NIL, the Big 12 Conference is staying ahead of the pack.
In a recent chart from the Sports Business Journal, the Big 12 Conference officially checks in as the top conference for NIL compensation leading all other conferences through May of 2023.
Shocked, you say? It's not the "almighty" SEC or Big Ten leading the way?! This won't be a screaming headline on ESPN any time soon.
With NIL growing to become one of the biggest aspects of recruiting, including collectives that are dropping millions across the college sports landscape, the Big 12 is well positioned for the future of the big-money sports, at least for as long as this Wild West era continues.
By bringing in top talent to the Big 12 Conference, the level of competition across major sports continues to improve, which results in players wanting to play in the best conference available. While the Alabama's and Georgia's of the world continue to sit atop the college football landscape, teams like TCU, Kansas State, Texas Tech, and Oklahoma State all have a chance to see their programs continue to rise, especially with the CFB Playoff expanding.
The Big 12 Conference is already considered the best conference in basketball, and with players wanting to compete against the nation's best, having strong NIL opportunities is icing on the cake. As for football, the power is shifting to the SEC and Big Ten once Texas, Oklahoma, USC and UCLA make their respective moves, however the Big 12 shouldn't be far behind, if they play their cards right, and the NIL world is ripe for making up some of that lost ground.