Big 12 News
Four-Star S Jordon Johnson-Rubell Commits to Texas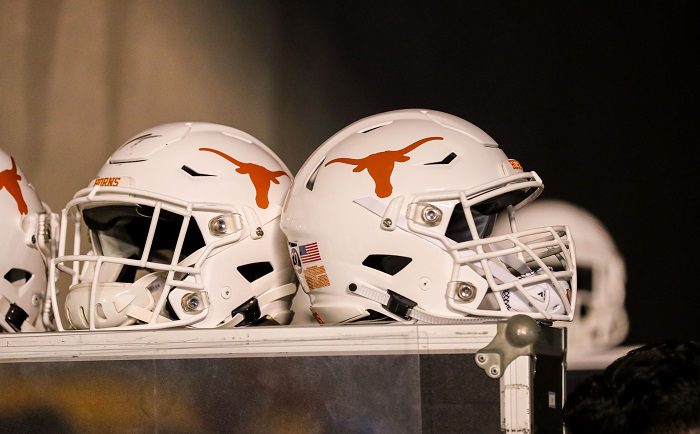 The Texas Longhorns landed their second four-star prospect of the day in the class of 2024 with the commitment of four-star safety Jordon Johnson-Rubell committing to Texas.
Johnson Rubell joins the Longhorns after receiving offers from 36 different schools including top programs like Alabama, Ohio State, and Michigan as well as seven schools from the Big 12 Conference including Texas, TCU, Baylor, Kansas, Kansas State, Oklahoma, and Texas Tech.
Johnson-Rubell is listed as a four-star prospect by the 247Sports index as well as the nation's 134th-ranked prospect. He also checks in as the 11th-ranked safety in the class of 2024 and the 23rd-ranked player in the state of Florida.
He becomes the Longhorns' 10th commitment in the class of 2024 joining a cast of six other four-stars including RB Jerrick Gibson, WR Freddie Dubose, OL Daniel Cruz, CB Santana Wilson, RB Christian Clark, and WR Parker Livingstone who announced his decision to join the Longhorns earlier on Saturday. The other three commitments for the Longhorns are three-star players OL Nate Kibbel, QB Trey Owens, and P Michael Kern.
The Longhorns kick their season off on September 2nd against Rice where Johnson-Rubbell and the rest of the class of 2024 will get their opportunity to see their future team in action.