Big 12 News
Senior Guard Joe Toussaint Will Not Return to West Virginia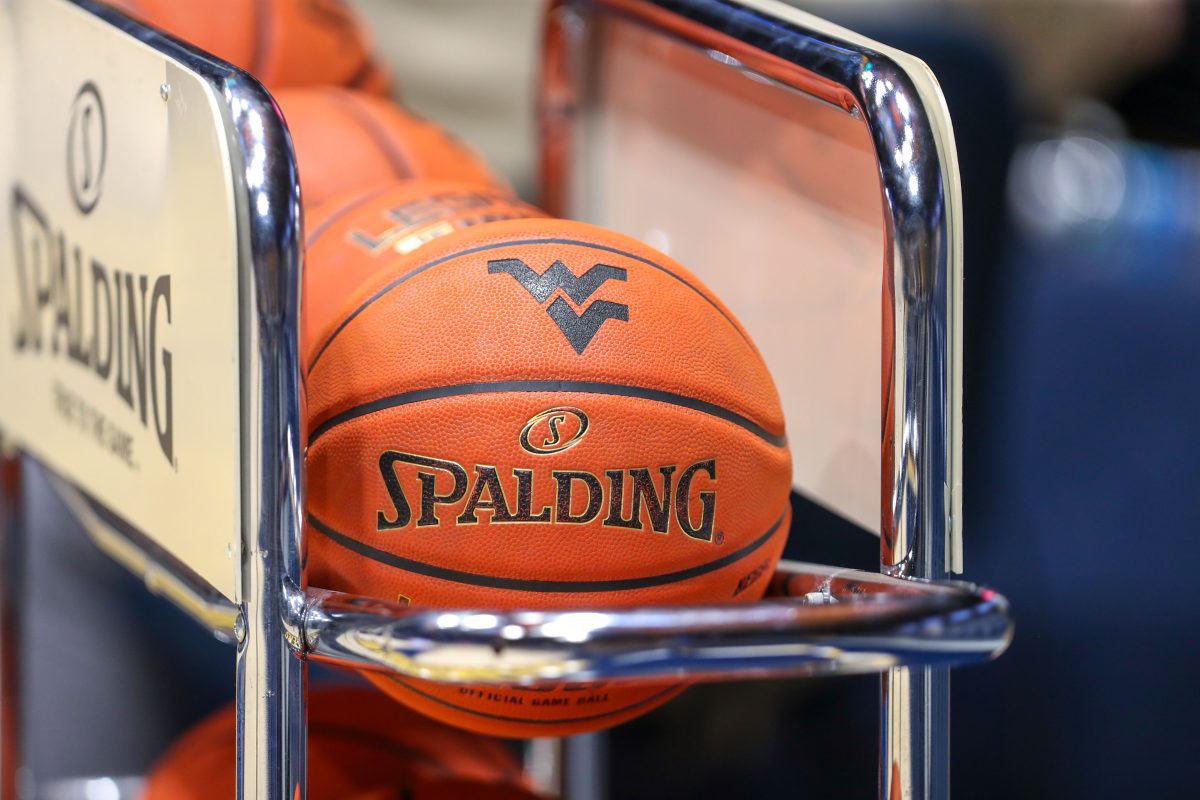 While Joe Toussaint's time with the Mountaineers has officially come to an end, he sent out a heartfelt message to West Virginia fans on Monday afternoon letting fans know his intentions to play elsewhere in the upcoming season.
Toussaint is reportedly down to two schools in the Big 12 Conference with Kansas State and Texas Tech as the front runners to land the senior guard. Toussaint spent the first three seasons of his CBB career at Iowa before transferring to West Virginia for his senior season. He now looks elsewhere for his final year of eligibility.
Toussaint is one of the top remaining players in the transfer portal this offseason and after taking visits to both Texas Tech and K-State, he decided to give Mountaineers fans a message saying goodbye before he announces his commitment.
Last season, Toussaint averaged 9.4 points, 2.8 rebounds, and 2.6 assists per game on 37.4% shooting from the field at West Virginia. His biggest game of the season came against Texas Tech back on January 25th where he put up 22 points, six rebounds, and two assists.
Whether Toussaint ends up staying in the Big 12 or not with the Red Raiders or the Wildcats, the fifth-year senior guard is set to add an element of experience and competitive guard play that every team in the nation could use.