Big 12 News
Oklahoma Softball Adds Liberty Transfer RHP Karlie Keeney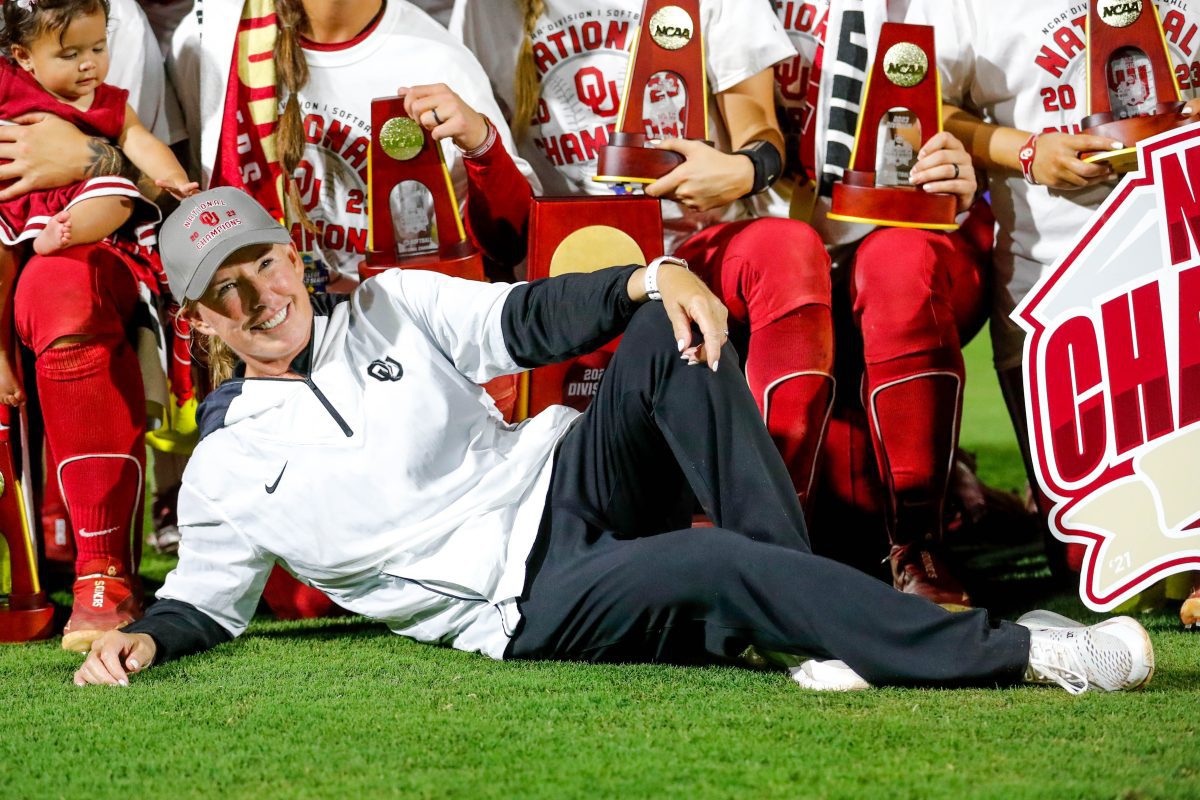 The best team in softball found a way to get better with the addition of Liberty transfer pitcher Karlie Keeney who joins the Oklahoma Sooners after being the ace in the bullpen for the Flames last season.
Keeney has spent the last three seasons at Liberty an as a junior threw 261.2 innings, giving up 76 earned runs with 81 walks and 153 strikeouts. She finished the season off with a record of 27-12 and an ERA of 2.03.
Keeney ended her career at Liberty with a 64-24 overall record and a career ERA of 2.23. She notched 326 strikeouts in 587 innings pitched. An impressive statistic from her time with the Flames, Keeney faced the Sooners twice in the 2022 season giving up just one run in 14 innings pitched against the best batting team in softball. She also was the key to a massive upset over the second-ranked team in the country, the UCLA Bruins in the regional round of the NCAA Tournament.
She now joins Wisconsin's Paytn Monticelli and Furman's Riley Ludlam as the Sooners' third addition in the transfer portal this offseason since becoming the second team ever to win three straight national championships in softball.
The combination of Keeney and Monticelli join Oklahoma's bullpen in hopes of filling the gap left by pitcher Jordy Bahl who departed the Sooners earlier this offseason to head home and join Nebraska.