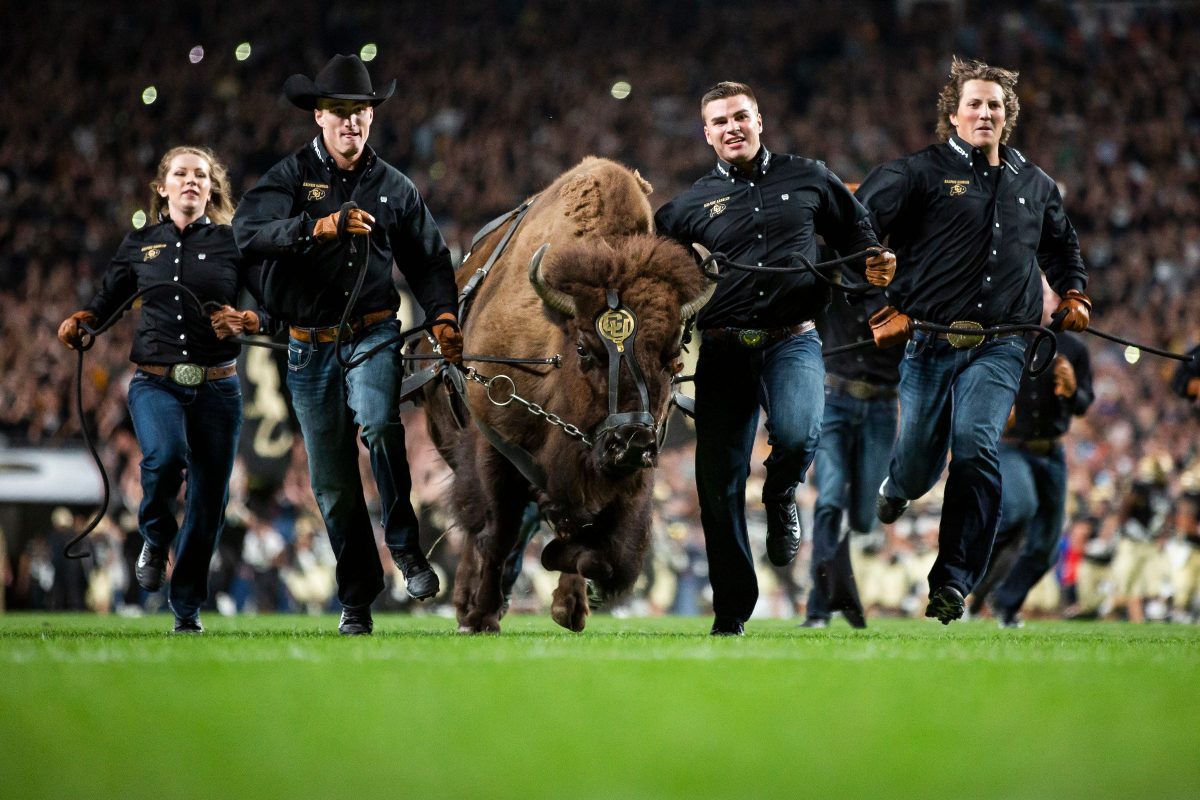 The Colorado Buffaloes will do something that few would have expected this time last year — leave the Pac-12 to join its previous mates in the Big 12.
As reported by the Action Network's Brett McMurphy, Colorado is headed to the Big 12 after Pac-12 media rights negotiations failed to meet the expectations of the Buffs after more than eight months without being able to secure a legitimate media rights deal.
The Buffaloes were in the Big 12 from 1996 to 2011 before leaving for the Pac-12 in the last major phase of conference realignment before Texas and Oklahoma's move to the SEC set of another round in 2021.
Now, it appears the Big 12 will welcome back its former member.
The Pac-12 had another meeting on Wednesday to talk about its media rights deal negotiations, led by Commissioner George Kliavkoff. Later in the day, the Colorado Board of Regents met.
The CU Board is scheduled to meet again on Thursday. The expectation is that the school will make the move official.
Should the Buffs move, it's likely they would join the league for the 2024-25 season, which is when the Pac-12's current media deal ends.
The report stated that CU will receive a full Big 12 media share ($31.7M) from ESPN/Fox media deal. The Buffs are leaving because of Big 12 stability & Pac-12's uncertainty.
Colorado is the first current Pac-12 school to jump ship for the Big 12. This time last year, there were expectations that more schools from the so-called "four corner schools" might head for the Big 12 as well. But there is no reporting to back that up at this time.
Recently, Berry Tramel of The Oklahoman reported that Colorado was ready to commit to the Big 12 "soon," followed by a report from CBS Sports' Dennis Dodd that Colorado was in "substantive" talks with the Big 12 concerning a potential move.
Well, the first domino has fallen, and the Big 12's membership, and its security, are growing once again.