Baylor Bears
Five Big 12 Teams Featured in 2024 Shriners Children's College Showdown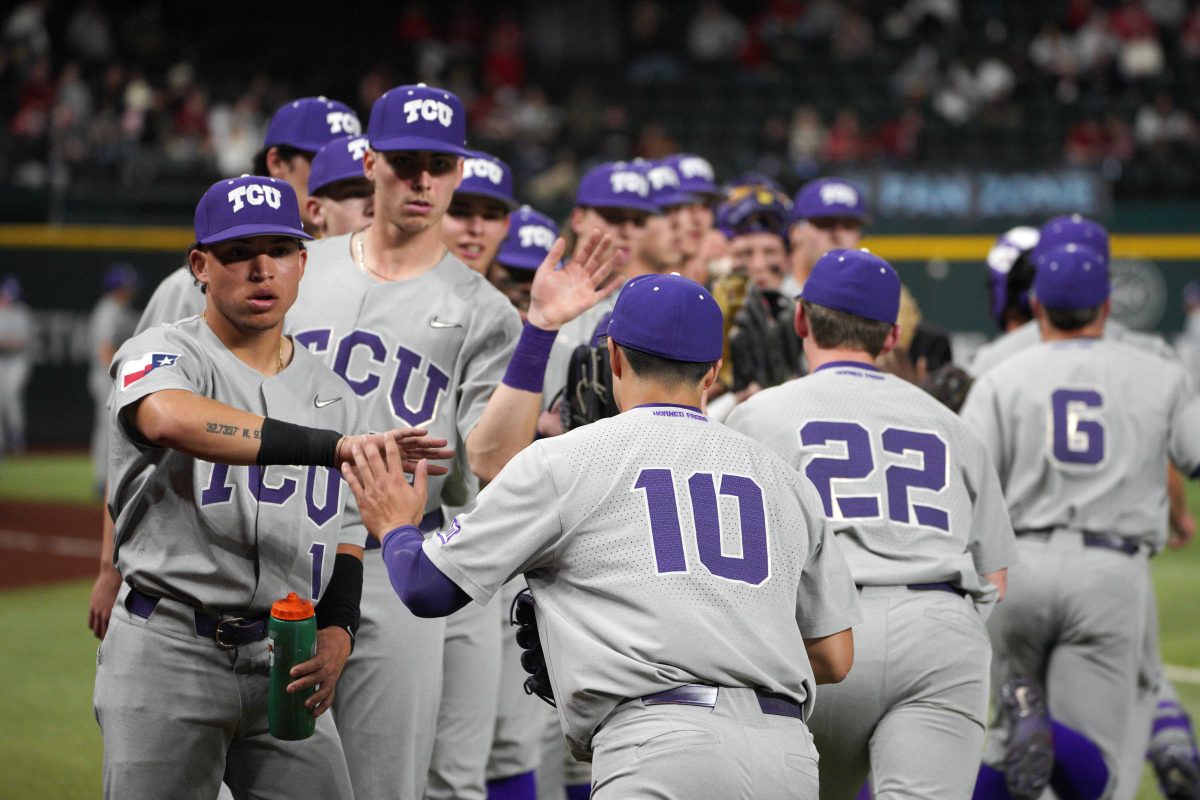 The 2024 college baseball season is still over six months away, but we know that everything will get kicked off in February, and it will once again be in Globe Life Stadium.
From February 16-March 3, 2024, the Shriners Children's College Showdown will help open up the season for 14 teams over three weekends.
Four conferences will be represented in the series, with teams from the Big 12, Big Ten, Pac-12, and SEC all converging on Arlington (TX).
On the first weekend (February 16-18), Baylor, Oklahoma, Oregon, Tennessee, Texas Tech, and Nebraska will kick things off. Four of those six teams made the NCAA Baseball Tournament in 2023, with the exception of Baylor and Nebraska.
In Weekend 2 (February 23-25), Arkansas, Oklahoma State, Michigan, and Oregon State will take the field, with everyone but Michigan coming off an NCAA Regional appearance.
Finally, in Weekend 3 (March 1-3), TCU, Texas A&M, USC, and Arizona State will close out the series, with TCU and Texas A&M coming off tournament appearances, and the Horned Frogs making a run to Omaha.
With five Big 12 teams in the field, this is a can't-miss event for Big 12 baseball fans. If you'd like to purchase tickets, you can do so by visiting the Globe Life Field website.