featured
Colorado Officially Headed Back to the Big 12 in 2024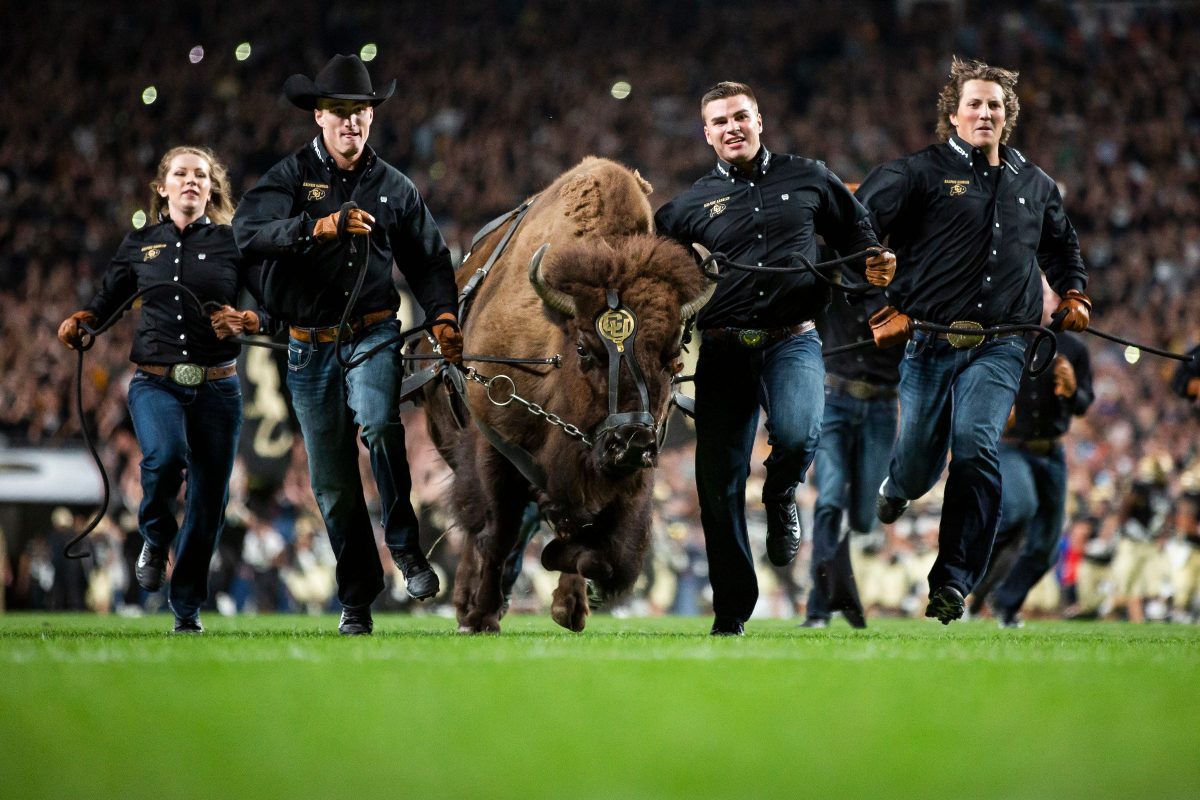 It's now official: Colorado is headed back to the Big 12 in 2024.
The Colorado Board of Regents met publicly on Thursday to vote on a resolution, giving the university the green light to head back to the conference that it called home from 1996-2011.
The entire Board of Regents met around 4:00 p.m. CT and held a vote, which passed unanimously, to bring Colorado back to the Big 12.
Take a look.
This is little more than a pleasantry at this point, as it has been expected since Wednesday afternoon that the Buffaloes would leave the Pac-12 and rejoin the Big 12 starting in 2024.
In fact, the Big 12 unanimously accepted the Colorado Buffaloes for membership to the league on Wednesday, according to a report filed by ESPN.com.
This came after Action Network's Brett McMurphy reported that the Buffs were headed back to the Big 12 after Pac-12 media rights negotiations failed to meet their expectations after more than eight months without being able to secure a media rights deal.
Shortly after the vote was official, Colorado announced it is headed back to the Big 12 in a press release.
"After careful thought and consideration, it was determined that a switch in conference would give CU Boulder the stability, resources, and exposure necessary for long-term future success in a college athletics environment that is constantly evolving," a joint statement from CU Chancellor Philip DiStefano and Athletic Director Rick George reads. "The Big 12's national reach across three time zones as well as our shared creative vision for the future we feel makes it an excellent fit for CU Boulder, our students, faculty, and alumni.
"These decisions are never easy and we've valued our 12 years as proud members of the Pac-12 Conference. We look forward to achieving new goals while embarking on this exciting next era as members of the Big 12 Conference."
The Big 12 Conference also had a statement on the move, but it was much more concise.
"They're back," said Commissioner Brett Yormark.
With Colorado now officially headed back to the Big 12, who will join them? We'll just have to wait and see, but with how quickly this became public and passed, it might not be too long before the other dominoes start to fall.