Trending Now
14 or 16 Teams for the Big 12? How FOX Sports Could Make the Decision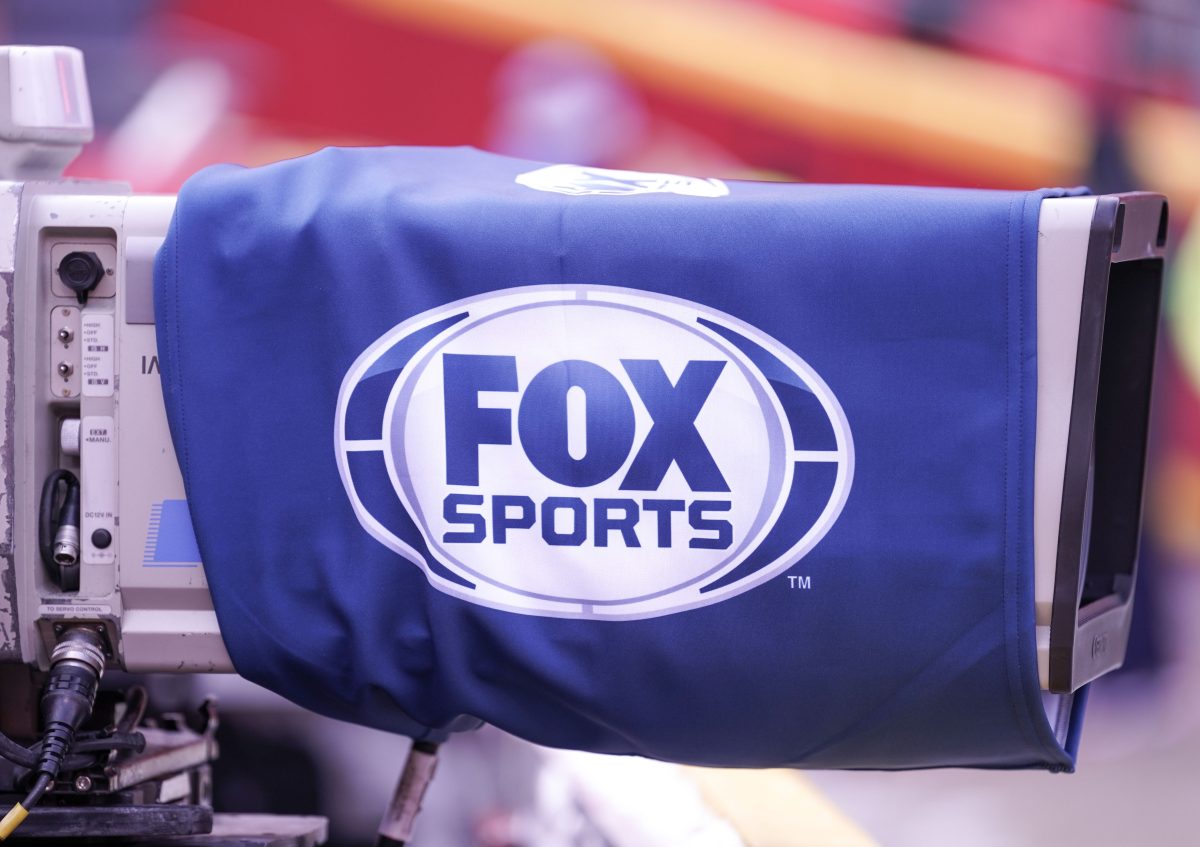 The Big 12 Conference has already expanded with Colorado, and it's all but certain to add one more team sooner rather than later to get to 14 teams by 2024.
But the question has long been whether or not the league will add four teams to reach 16, which is the number that the Big Ten and SEC will be at come next year.
However, there's a potential short-term reason the Big 12 may only stay at 14: Their TV partners. Specifically FOX Sports. According to Brett McMurphy of Action Network, in a conversation with 365Sports, if the Big 12 expands with Power 5 teams, ESPN is required to pay its full freight of about $20 million per school, per year, to the newcomers, however, FOX is not required by contract to match the $12 million per Big 12 team for any additional members, but has agreed verbally to match that number for two additional teams.
That means Colorado and one additional school can get the full $31.7 million from ESPN/FOX when they join the Big 12, but for the league to reach 16 teams, they would need assurances from FOX that they would pay their full share to two more additional members.
Here's the full commentary from McMurphy.
Meantime, there's no sign that the Pac-12 has a semblance of a TV deal line up that would keep the other nine members happy at this point.
But the biggest question remains, who will the Big 12 target? Arizona continues to be the most discussed option of the bunch, and has been reported as the Big 12's "primary target", according to 247Sports.
The Big 12 and Arizona have reportedly been in communication for several months.
Marcello also says that Arizona's in-state rival, Arizona State, wouldn't be a roadblock that keeps the Wildcats from joining the Big 12, but it is desired for the two to remain in the same conference.
"Members of Arizona's board of regents have expressed a desire to keep Arizona State and Arizona in the same conference, sources tell 247Sports, but that is not expected to be a roadblock if the Wildcats want to go alone and join Colorado in the Big 12," Marcello says. "Arizona State's university leadership has been cautious with the changing landscape and is not bullish on moving to the Big 12, sources tell 247Sports."
So with the coveted 14th Big 12 spot up for grabs, it would seem like Arizona is in the lead, but in conference realignment, things can change in moments, as every Big 12 fan has been well aware of for nearly 15 years. So now we wait and see.