Baylor Bears
13 Big 12 Conference Members Named to Maxwell Award Watch List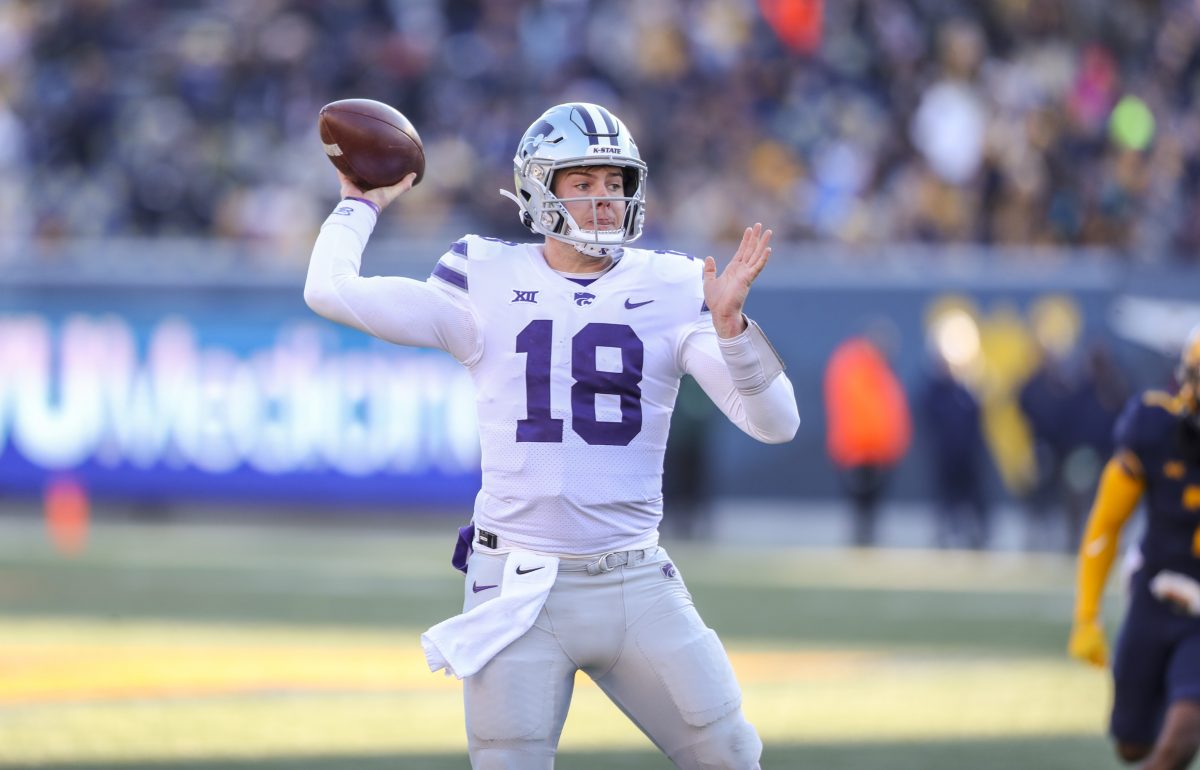 The Big 12 Conference has some of the top players in college football each season and with the addition of more teams to the league, the number of top players continues to climb.
13 members of the Big 12 Conference were recently listed as watch list candidates for the Maxwell Award, including the likes of Richard Reese, Kedon Slovis, Aidan Robbins, Matthew Golden, Devin Neal, Jalon Daniels, Will Howard, Dillon Gabriel, Chandler Morris, Quinn Ewers, Xavier Worthy, Tyler Shough, and John Rhys Plumlee.
While it sounds similar to the Heisman Trophy, the Maxwell Award is the trophy given to the best player in all of college football while the Heisman Trophy is awarded to the most outstanding. The members above were selected as 13 of 85 total players selected to the watch list for the 87th Maxwell Award.
The breakdown of players from the Big 12 includes a cast of eight quarterbacks, three running backs, and two wide receivers. Last year's Maxwell Award found its way into the hands of former Oklahoma quarterback turned USC Trojan Caleb Williams who swept both the Maxwell Award and the Heisman Trophy.
With a new season ahead full of questions surrounding each and every program, the 2023 football season has the possibility of being one of the best seasons in league history. Will the champs repeat? How will the new teams handle the move? Is Kansas the real deal? Will the exit tour for Oklahoma and Texas be as exciting as expected? We are all just one month away from finding out the answers.